New Voices
Bloomberg News supports amplifying the voices of women and other under-represented executives across our media platforms. Below are clips from our New Voices program participants and stories that cite or quoting female experts.
link
Listen
Podcast Miniseries: The Pay Check
Why do women still make less money—a lot less—than men? In the US, the average woman makes 80 cents to every dollar a man makes. The Pay Check is an in-depth investigation into what that 20 percent difference looks like
From Bloomberg TV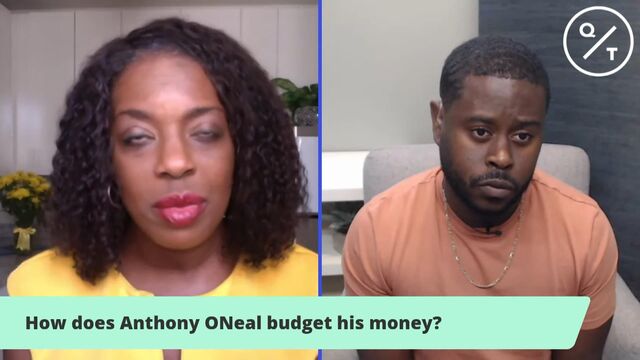 How Do You Budget During a Pandemic?
💸 How can you maintain a budget and your finances during a pandemic? @AnthonyONeal tells @RenitaDYoung the step-by-step plan during uncertain times #yourmoneystory (Source: QuickTake)
Bloomberg Equality Summit - Mumbai
From the Summit
Here's what you missed from our Bloomberg Equality Summit in New York