Bloomberg New Economy
Engaging leaders of the new global economy to solve the world's biggest challenges through coalition building, events, news, analysis and expert perspectives.
Climate Adaptation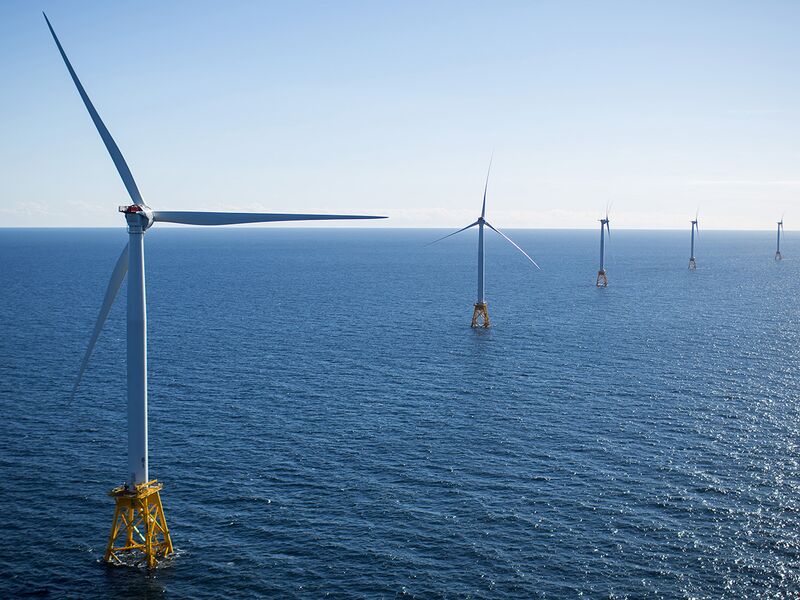 Turning Points
by Andrew Browne
Back in 2005 I spent several months shuttling between a hospital in Beijing and a remote village to try to understand what happens when "big sickness" strikes a poor Chinese family.
Wuhan sits at the crossroads of China. The Yangtze River megacity is also where the forces challenging President Xi Jinping's top-down management style now intersect.
On Jan. 3, police in Wuhan, China, summoned a local physician to deliver an official "admonition." Li Wenliang, a 34-year-old ophthalmologist, had alerted his colleagues in a private WeChat group to a SARS-like virus being passed from human to human in the city of 11 million.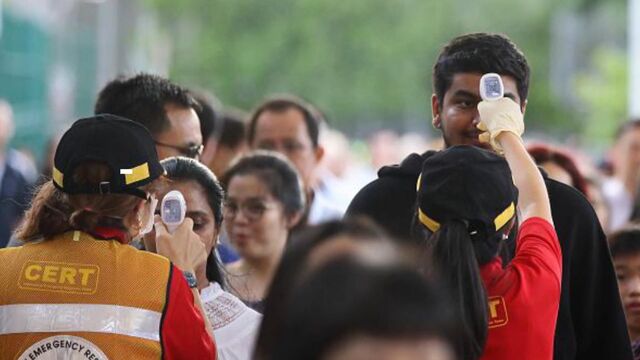 Toilet Paper and Face Masks Become Hot Commodity in Singapore, Hong Kong
The coronavirus outbreak is making toilet paper and surgical masks hard to find in Singapore and Hong Kong. Pharmacies across the Asia-Pacific region are also trying to keep basic supplies like paper towels and hand sanitizer in stock. (Source: Bloomberg)