Food
White Castle Goes Big With the Impossible Slider
The cult favorite burger chain finds surprising success and overlap with Silicon Valley's Impossible Foods.
By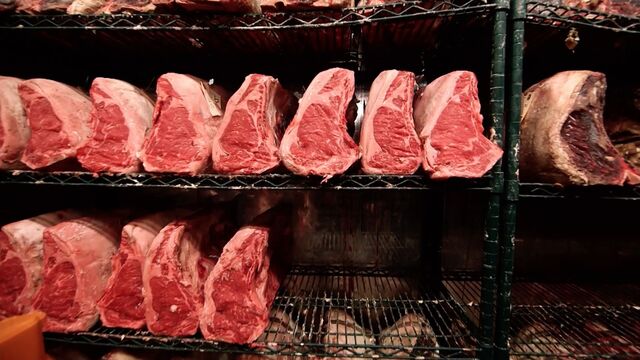 Impossible Foods Inc., the Silicon Valley-based alternative meat company known for its plant-sourced burger that tastes, smells, and even "bleeds" like the real thing, is making a big move with a tiny patty. The Impossible Slider will make its nationwide debut on Wednesday at all 377 White Castle locations in the U.S. on September 12th.  The compact delicacy, topped with smoked cheddar, pickles, and onions ensconced in the fast-food chain's famously soft bun, costs $1.99.
At first glance, it's an odd pairing. Impossible Foods' stated goal is to eliminate meat consumption by 2035. White Castle's main product is meat.