Business
How the Trade War Is Putting Christmas In a Brand New Light
Santa Claus may have delivered for Vietnam, thanks to U.S. tariffs on China.
By and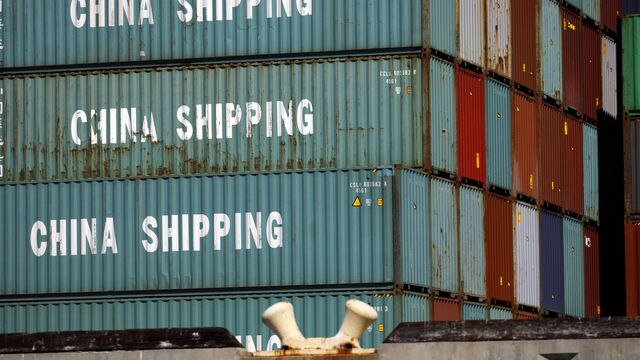 Subscribe to Stephanomics on Apple Podcasts
Subscribe to Stephanomics on Pocket Casts
Subscribe to Stephanomics on Spotify
What happens when you cross the U.S.-China trade war with the Christmas tradition of covering your home in lights, while tossing in a Nobel-winning economist for good measure?
Why, you get the year-end episode of Stephanomics, of course.
America slapped tariffs on holiday lights made in China, the world's dominant supplier. So Bloomberg reporter Michelle Jamrisko went to Hanoi to find out whether the numbers are really true—the ones that show exports of Christmas lights from Vietnam are surging as a result. Clark Griswold makes a guest appearance in the podcast as well. 
Then, Stephanie Flanders brings you an interview with Joseph Stiglitz of Columbia University. The Nobel laureate shares his thoughts on "progressive capitalism," the theme of his upcoming book, along with Big Tech, the Green New Deal and just how bad the next recession might be.