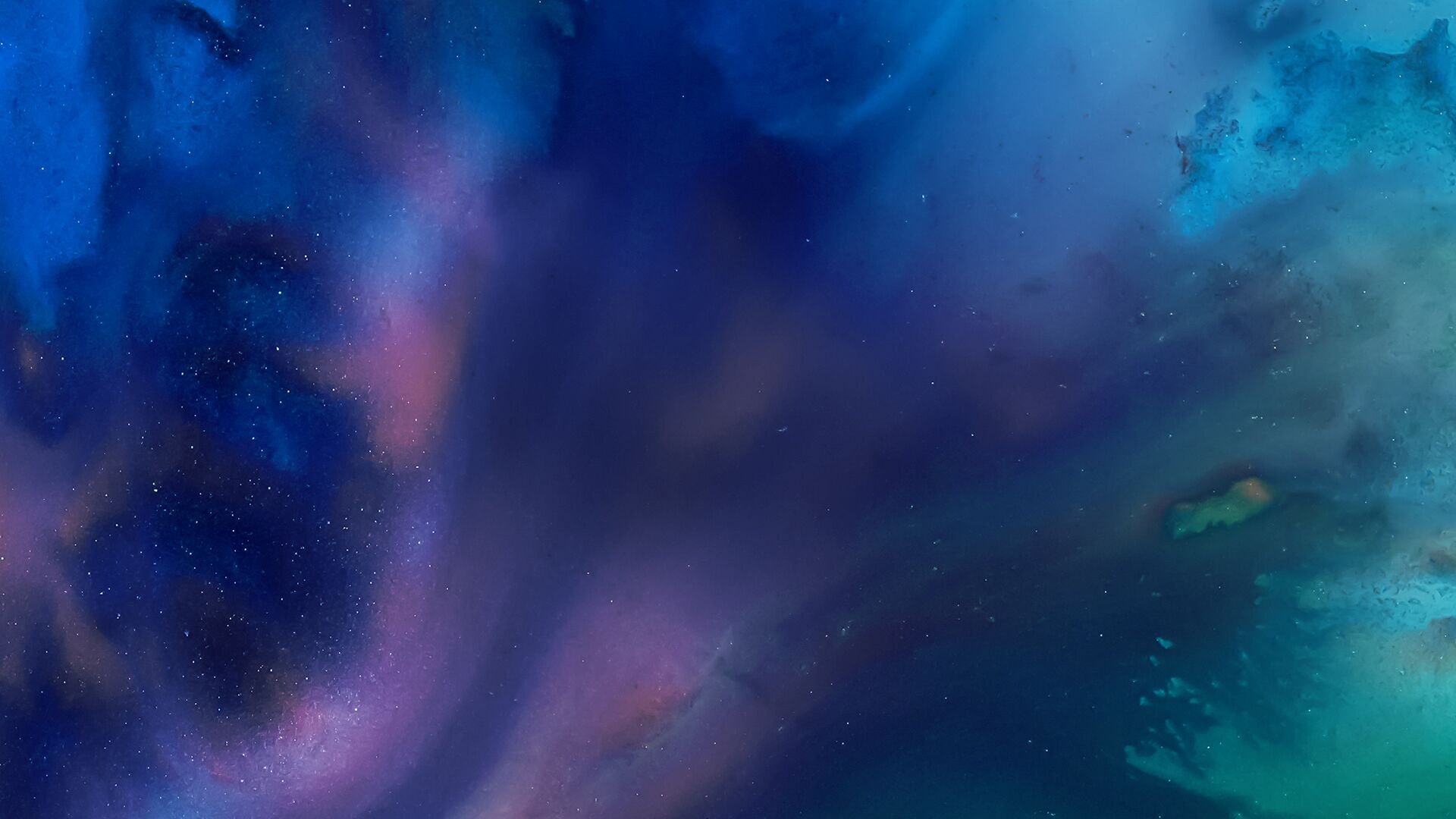 Host June Grasso speaks with prominent attorneys and legal scholars, analyzing major legal issues and cases in the news.
Bloomberg Law Podcast •

Browse all episodes
Why Marilyn Monroe Is a Counterfeiter's Best Friend
Susan Decker, Bloomberg Patent Reporter, discusses Marilyn Monroe's popularity even today, and the cat-and-mouse game in tracking down virtual storefronts selling counterfeit Monroe goods. June Grasso hosts.
Jul 09, 2021