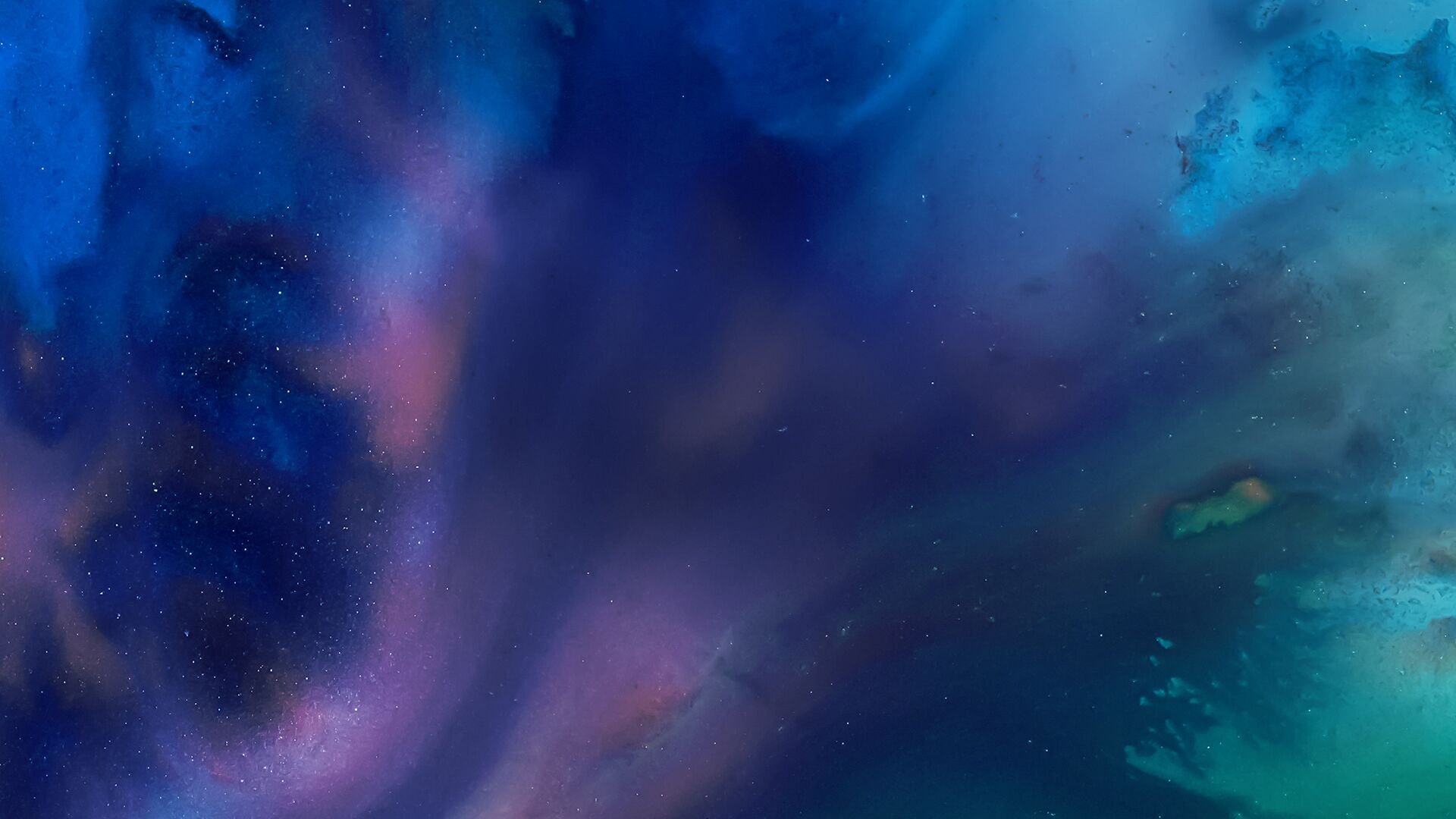 Host June Grasso speaks with prominent attorneys and legal scholars, analyzing major legal issues and cases in the news.
Bloomberg Law Podcast •

Browse all episodes
Where's the New Center of the Court?
Constitutional law professor Josh Blackman of the South Texas College of Law, discusses the Supreme Court's latest term and the influence of the new 6 to 3 conservative majority. June Grasso hosts.
Jul 10, 2021