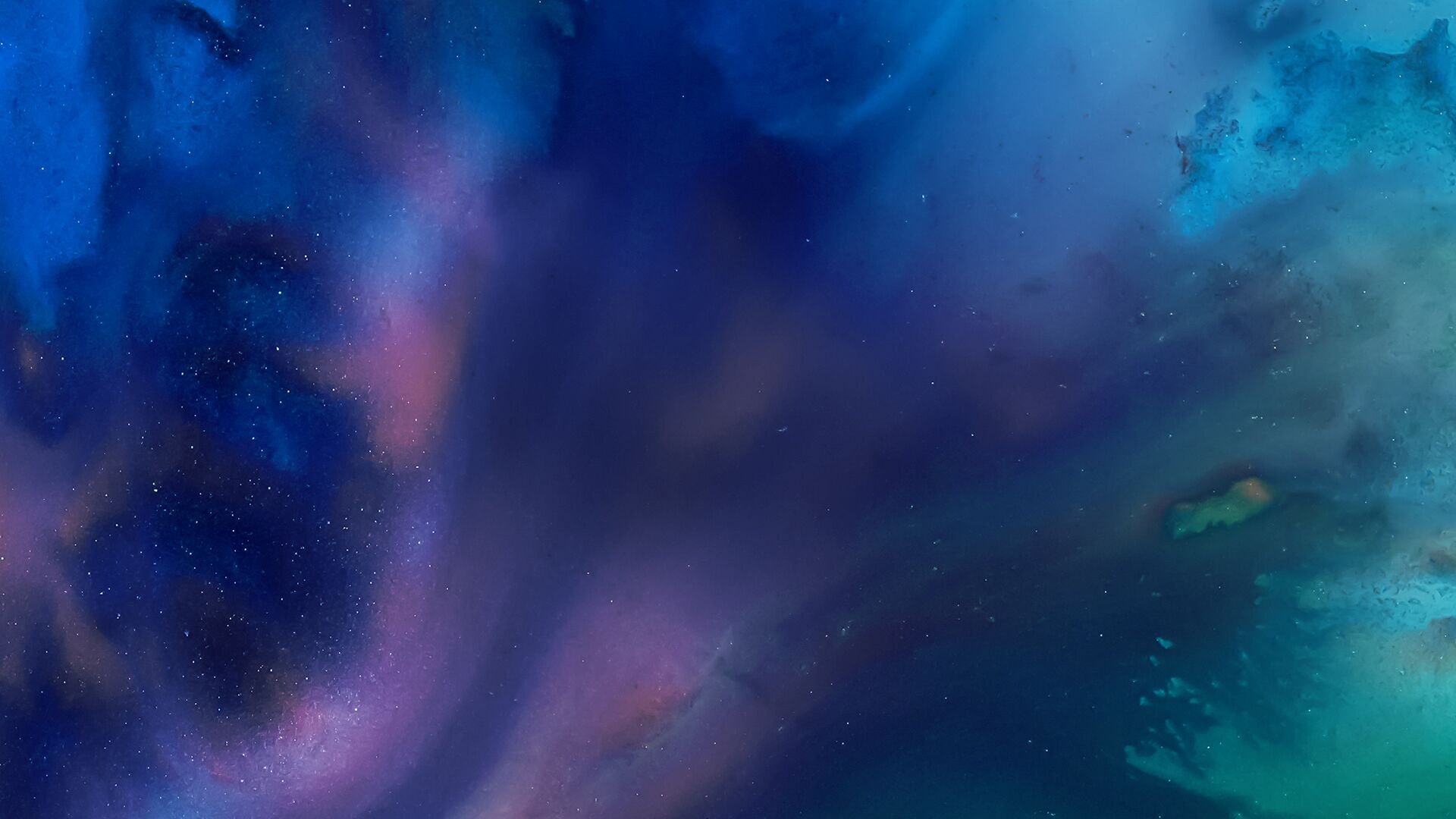 Host June Grasso speaks with prominent attorneys and legal scholars, analyzing major legal issues and cases in the news.
Bloomberg Law Podcast •

Browse all episodes
Trump's Revenge Lawsuit
Jim Dempsey of the UC Berkeley School of Law, discusses the lawsuit former President Trump filed against Facebook, Twitter, and Google over their decisions to suspend or ban him from using their platforms.  David Yaffe-Bellany, Bloomberg legal reporter, discusses why thousands of federal prisoners released to home confinement, are dreading the end of the pandemic. June Grasso hosts.
Jul 13, 2021