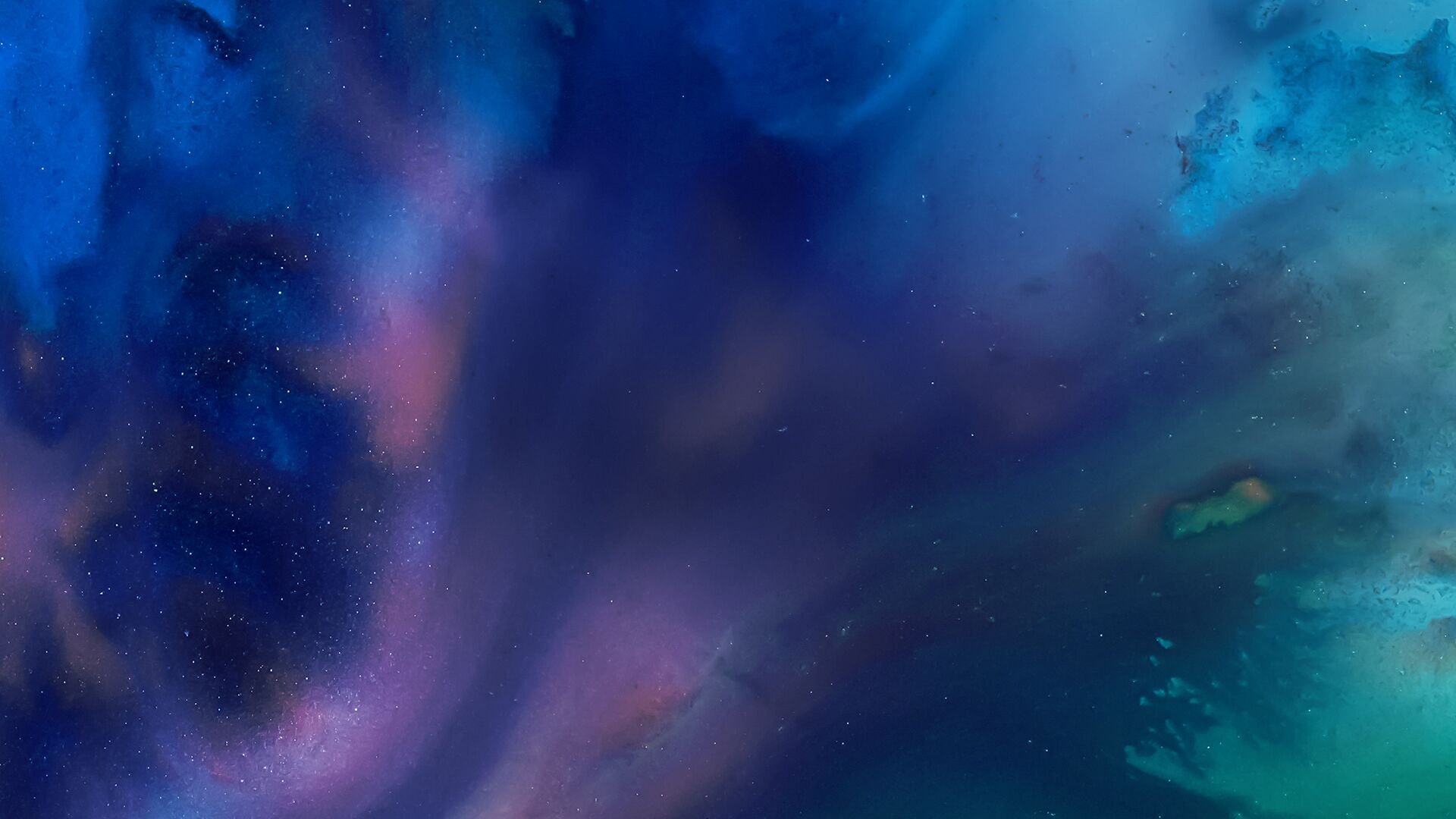 Host June Grasso speaks with prominent attorneys and legal scholars, analyzing major legal issues and cases in the news.
Bloomberg Law Podcast •

Browse all episodes
Elon Musk Stars in His Own Courtroom Drama
Chris Dolmetsch, Bloomberg legal reporter, discusses Elon Musk's testimony in a Delaware trial over Tesla's 2016 takeover of SolarCity, continuing to argue that the purchase was a sound decision and that it wasn't done to benefit himself instead of shareholders. Evan Starr, an assistant professor of management and organization at the University of Maryland, discusses President Joe Biden calling on the FTC to ban or limit employee noncompetes as part of a broad executive order. June Grasso hosts.
Jul 17, 2021