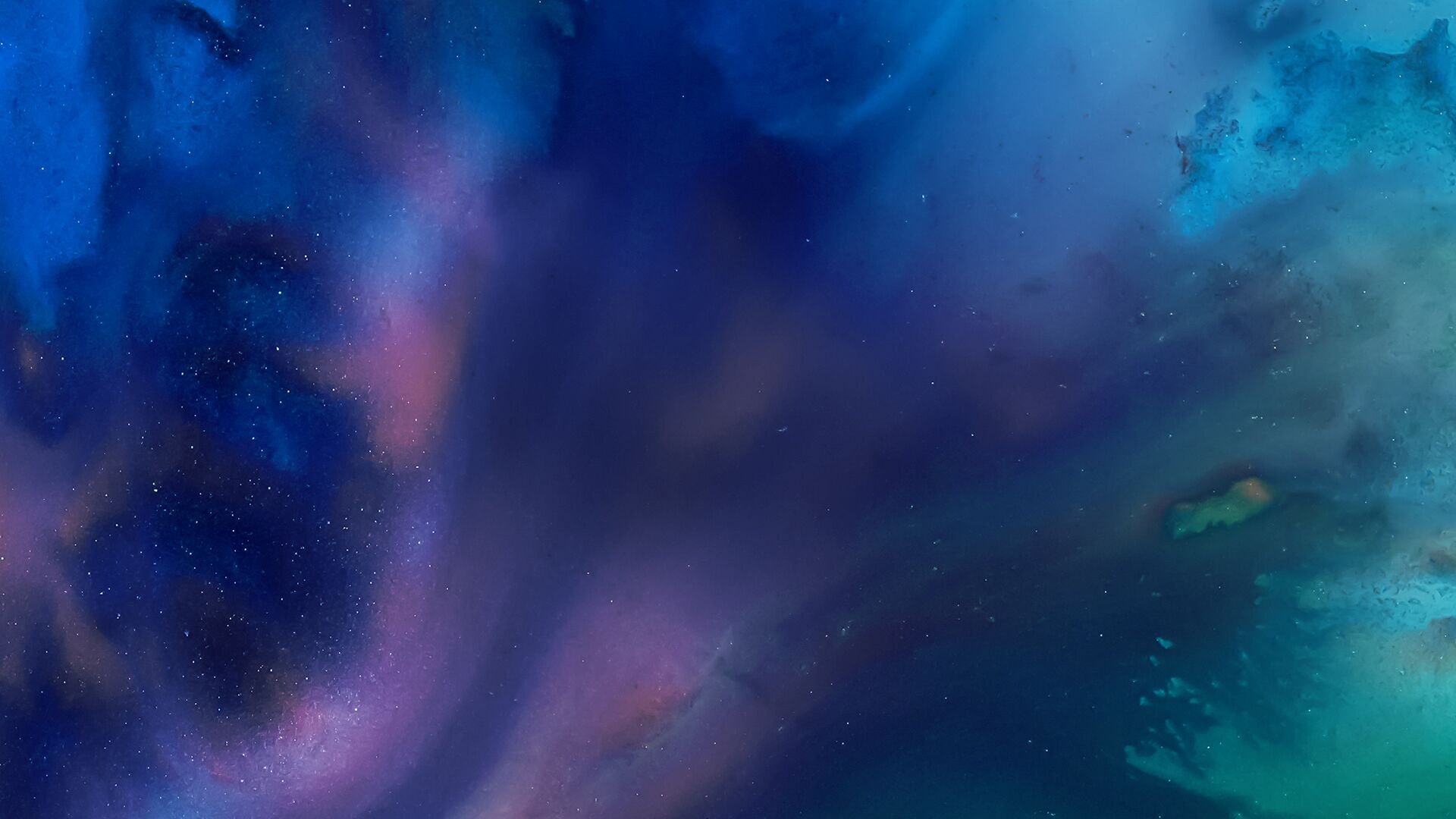 Host June Grasso speaks with prominent attorneys and legal scholars, analyzing major legal issues and cases in the news.
Bloomberg Law Podcast •

Browse all episodes
Sacha Baron Cohen Wins Again Over Prank Interview
Mary Anne Pazanowski, Senior Legal Reporter for Bloomberg Law, discusses how comedian Sacha Baron Cohen won a lawsuit brought by former judge Roy Moore over Cohen's use of an alleged pedophile detector during an interview...one of several lawsuits Cohen has won over prank interviews. Professor Carl Tobias of the University of Richmond Law School, discusses President Biden's recent judicial nominations. June Grasso hosts.
Jul 20, 2021