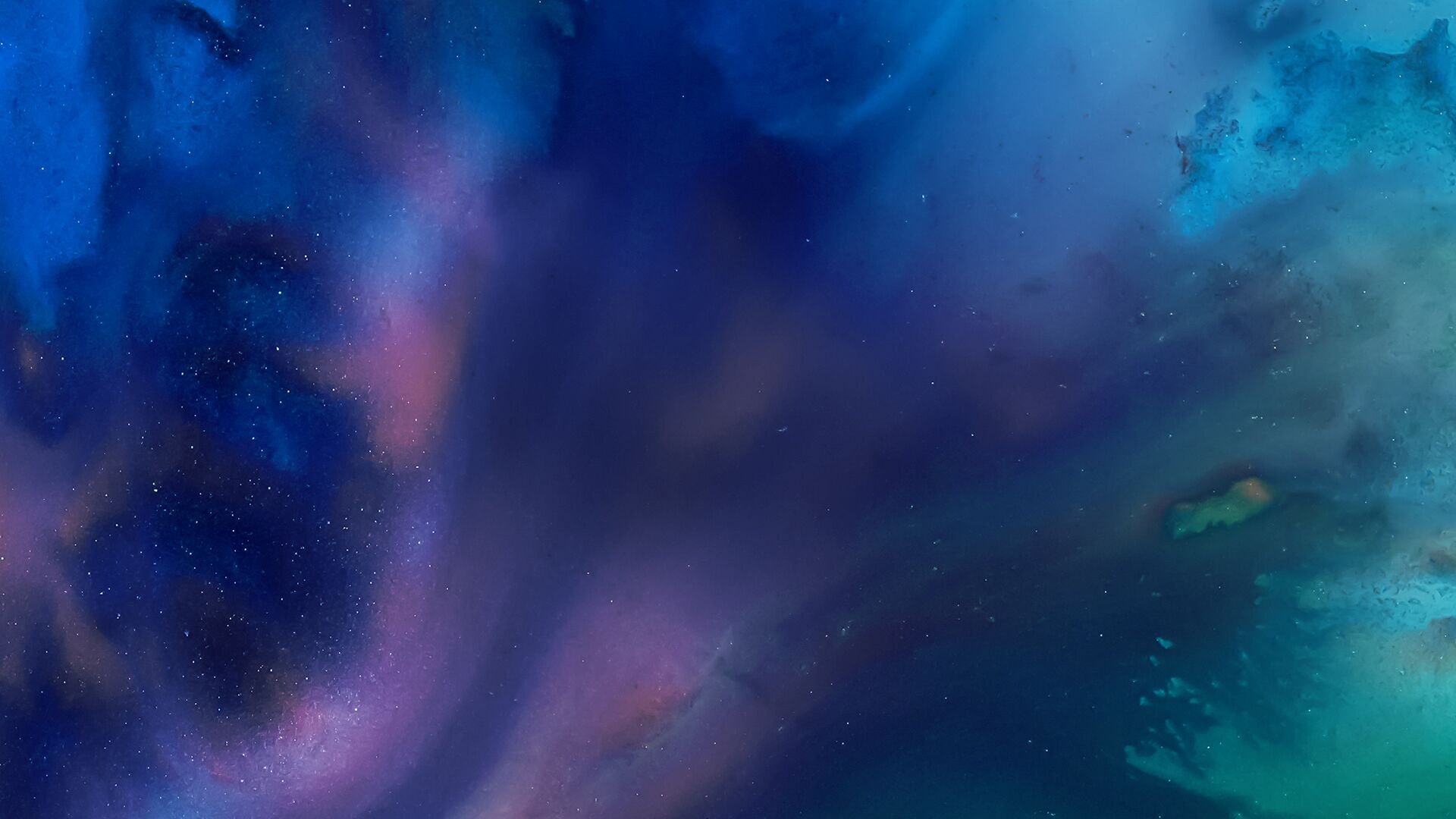 Host June Grasso speaks with prominent attorneys and legal scholars, analyzing major legal issues and cases in the news.
Bloomberg Law Podcast •

Browse all episodes
What Happens When a Country Breaks EU Law? (Correct)
Ronan McCrea, Professor of Constitutional and European Law at University College London, discusses EU Law and the current controversy with Hungary and Poland. Erin Mulvaney, Senior Legal Reporter at Bloomberg Law, discusses office culture wars escalating as workers balk at return-to-office mandates. June Grasso hosts.
Jul 22, 2021