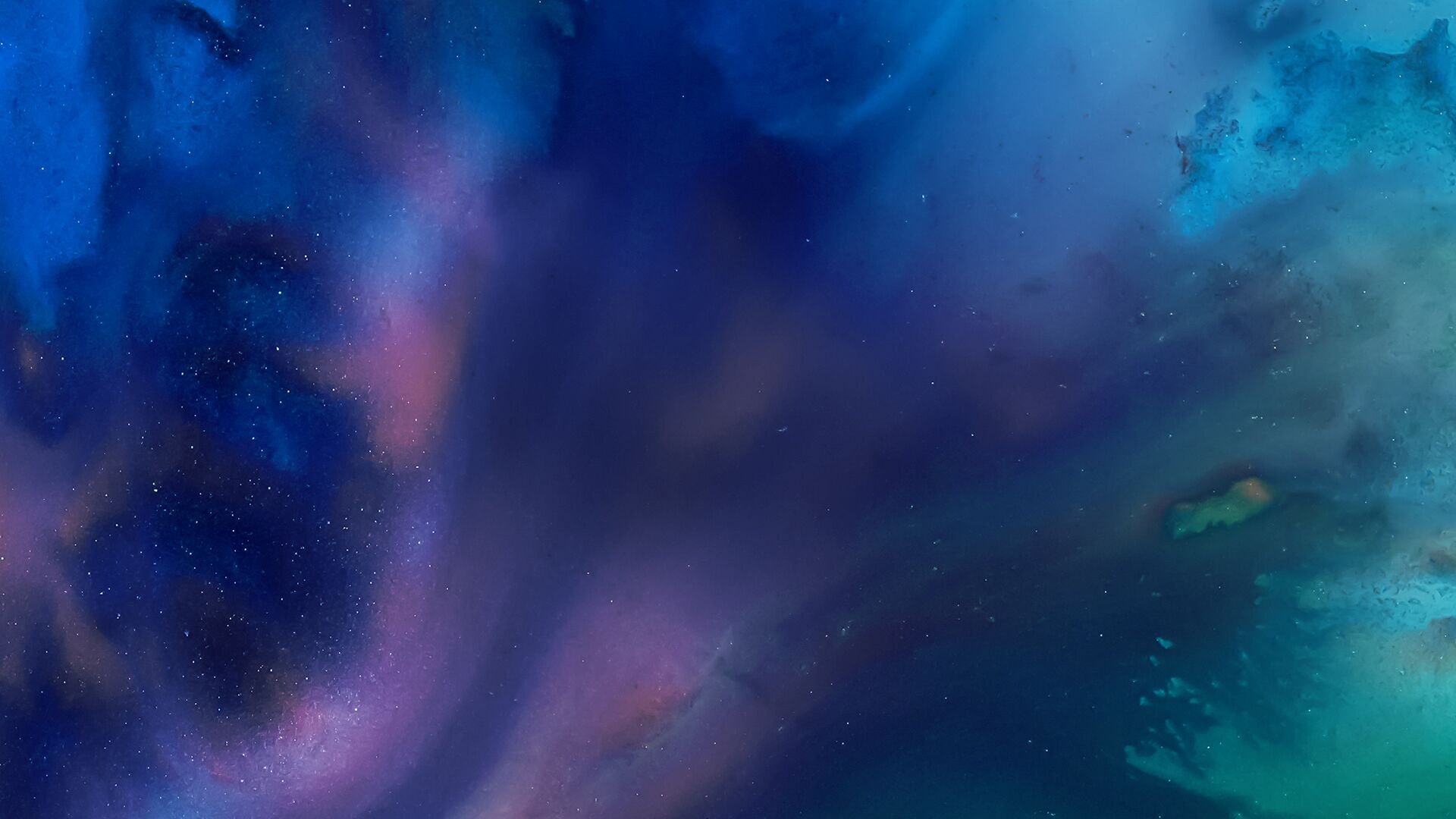 Host June Grasso speaks with prominent attorneys and legal scholars, analyzing major legal issues and cases in the news.
Bloomberg Law Podcast •

Browse all episodes
First Prison Sentence From Capitol Riot
Former federal prosecutor Robert Mintz, a partner at McCarter & English, discusses the first prison term resulting from the Capitol riot and defenses being raised. Leon Fresco, a partner at Holland & Knight, discusses the implications of a Texas federal judge ruling that DACA is illegal. June Grasso hosts.
Jul 23, 2021