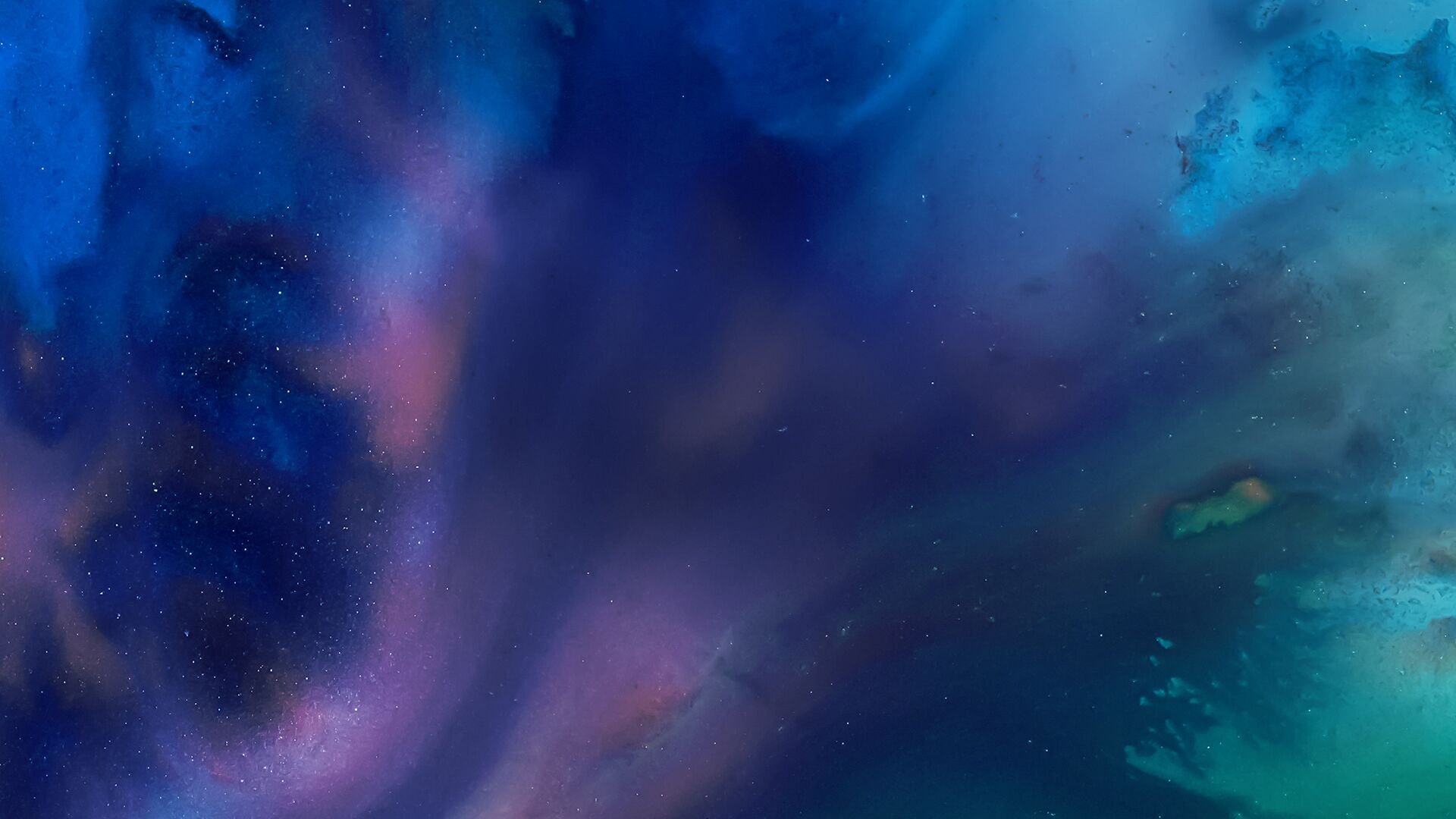 Host June Grasso speaks with prominent attorneys and legal scholars, analyzing major legal issues and cases in the news.
Bloomberg Law Podcast •

Browse all episodes
Trump Ally Barrack Charged With Illegal Lobbying
Former federal prosecutor Jimmy Gurule, a professor at Notre Dame Law School, discusses the charges against Trump ally Tom Barrack, the founder of investment firm Colony Capital, that he illegally lobbied the U.S. government on behalf of the United Arab Emirates and lied to the FBI about it. Michael Gerrard, a professor at Columbia Law School and faculty director of Columbia Law School's Sabin Center for Climate Change Law, discusses his article for Bloomberg Law, "Killer Heat Waves Warrant FEMA Action Under New Authority." June Grasso hosts.
Jul 27, 2021