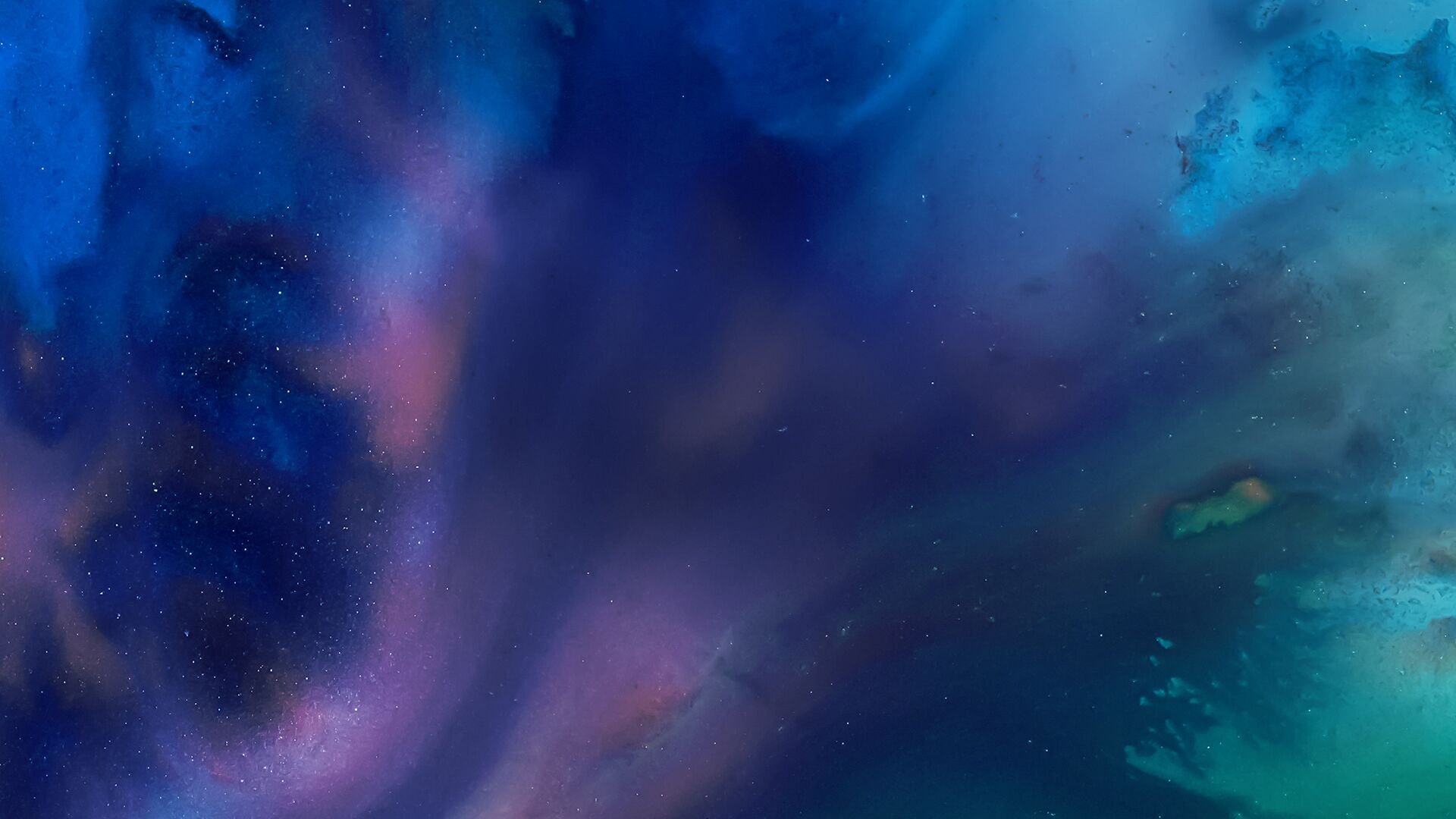 Host June Grasso speaks with prominent attorneys and legal scholars, analyzing major legal issues and cases in the news.
Bloomberg Law Podcast •

Browse all episodes
Tiffany and Costco Settle Over Fake 'Tiffany' Rings
Intellectual property litigator Terence Ross, a partner at Katten Muchin Rosenman, discusses why Tiffany settled an eight-year lawsuit with Costco over copyright infringement and counterfeiting after the wholesaler sold a generic diamond ring bearing the "Tiffany" name.  Greg Farrell, Bloomberg Legal Reporter, discusses Carey Dunne who spent decades at the top of the New York legal profession, leaving his elite law firm to find the biggest case of his career -- investigating former President Donald Trump and his company. June Grasso hosts.
Jul 29, 2021