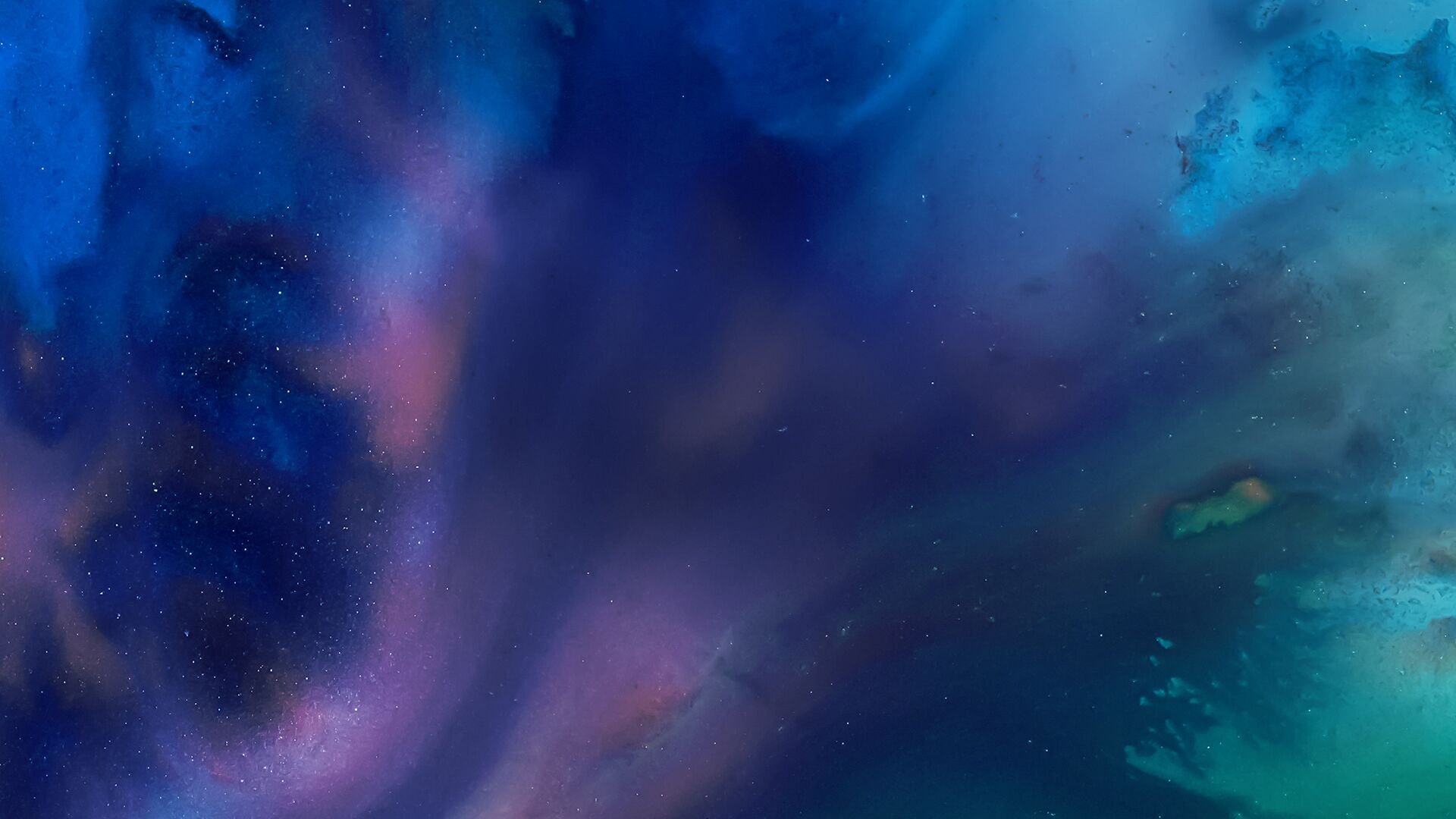 Host June Grasso speaks with prominent attorneys and legal scholars, analyzing major legal issues and cases in the news.
Bloomberg Law Podcast •

Browse all episodes
Justice Dept. Won't Defend Republican Representative
Constitutional law professor Stephen Vladeck of the University of Texas Law School, discusses the U.S. Justice Department refusing to defend Republican Representative Mo Brooks in a lawsuit alleging that he helped incite the deadly January 6th attack on the U.S. Capitol, a decision that might mean the department also won't help protect former President Donald Trump. Audrey Anderson, who heads the higher education practice at Bass Berry & Sims, discusses a federal judge dismissing a lawsuit against the University of Texas at Austin that attacked its consideration of race in admissions. June Grasso hosts.
Jul 31, 2021