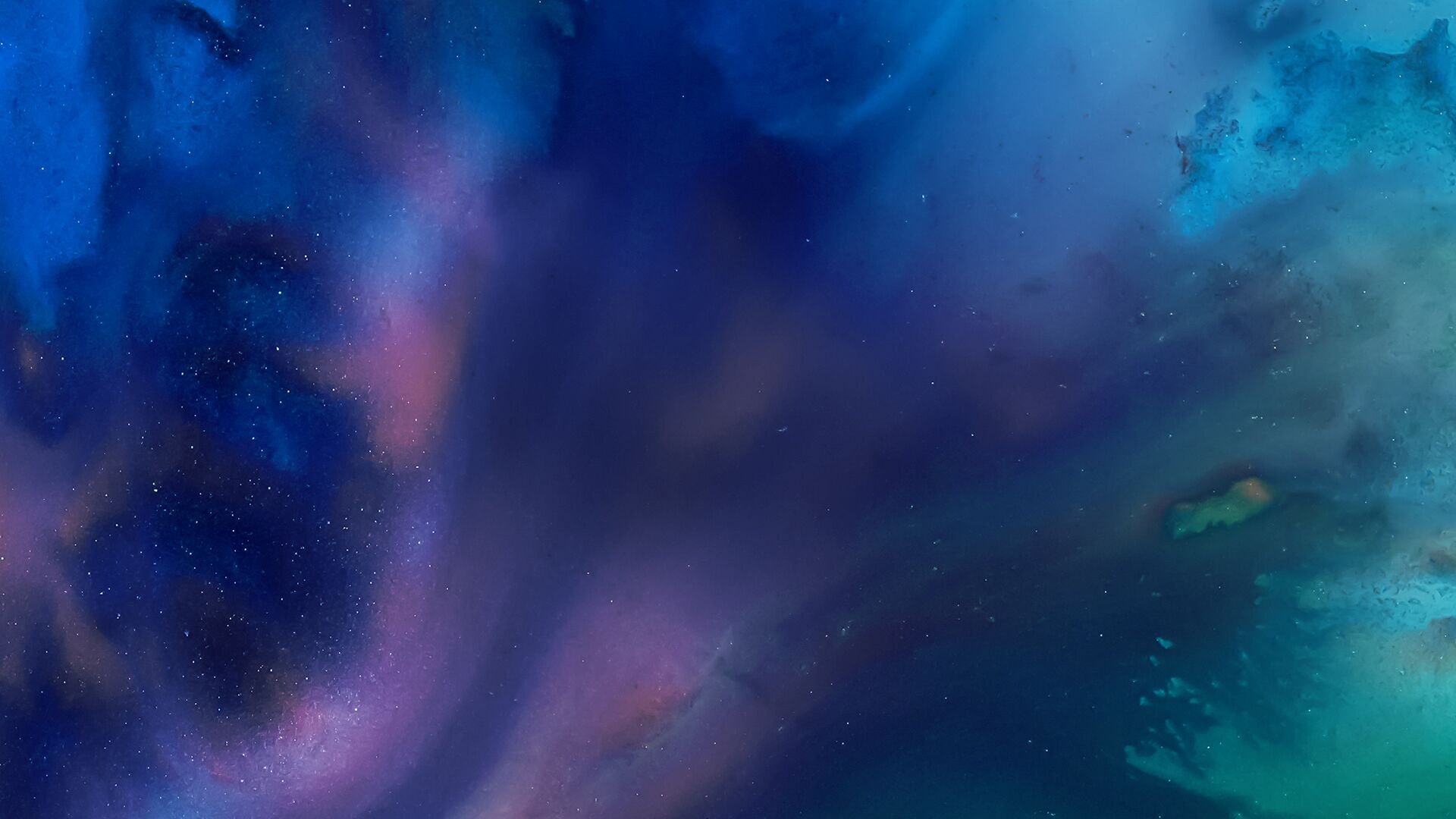 Host June Grasso speaks with prominent attorneys and legal scholars, analyzing major legal issues and cases in the news.
Bloomberg Law Podcast •

Browse all episodes
Private Judges and the Jolie-Pitt Custody Battle (Correct)
Christopher Melcher of Walzer Melcher, discusses a victory for Angelina Jolie in her divorce battle with Brad Pitt, with a California appeals court agreeing with her that the private judge deciding who gets custody of their minor children, should be disqualified. Madison Alder, Bloomberg Legal Reporter, discusses progressive groups looking to the next Supreme Court term—in which the justices will take up cases involving abortion, guns and possibly affirmative action—to fire up the base in advance of the 2022 congressional midterms. June Grasso hosts.
Aug 03, 2021