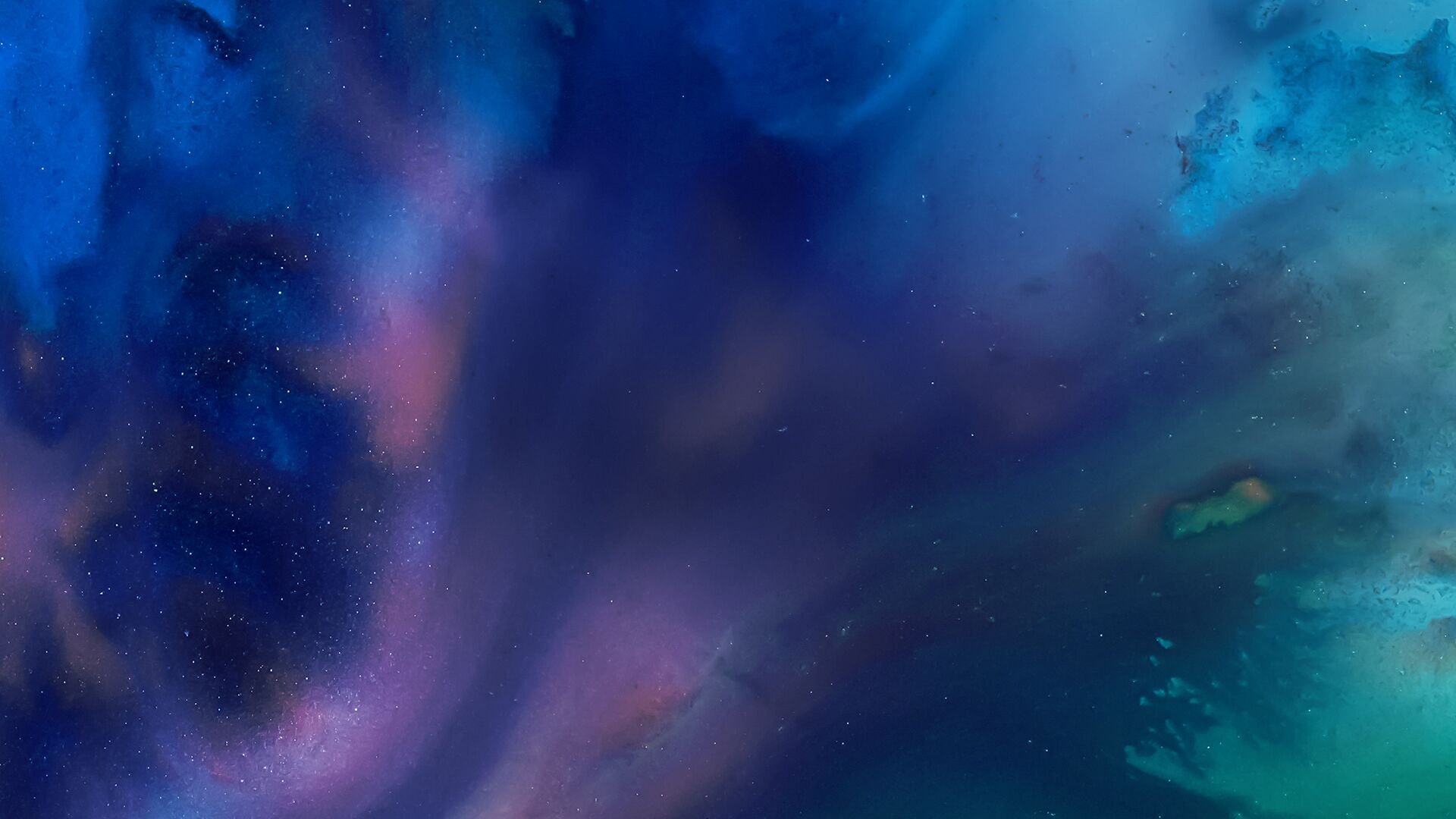 Host June Grasso speaks with prominent attorneys and legal scholars, analyzing major legal issues and cases in the news.
Bloomberg Law Podcast •

Browse all episodes
How the Rich Get Bail
Darryl Brown, a professor at the University of Virginia School of Law, discusses bail, a part of the criminal justice system, where deals are often made behind closed doors, and which critics say favors the rich. William Banks, a professor at Syracuse University College of Law, discusses two recent moves by the Biden Justice Department, issuing a memo calling for the release of former President Trump's tax returns and releasing handwritten notes showing Trump urging former Acting Attorney General Jeffrey Rosen to back claims of voter fraud. June Grasso hosts.
Aug 04, 2021