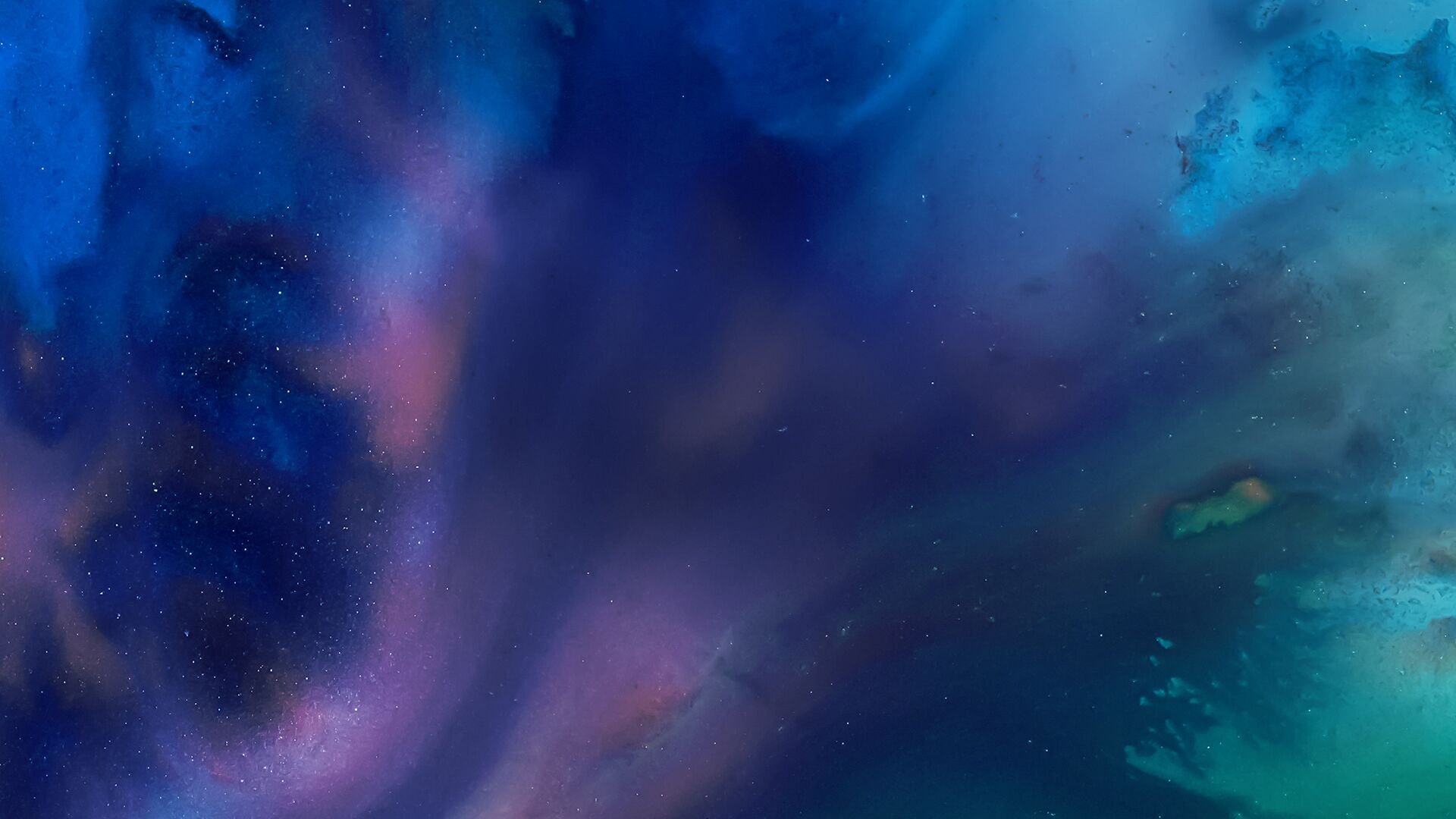 Host June Grasso speaks with prominent attorneys and legal scholars, analyzing major legal issues and cases in the news.
Bloomberg Law Podcast •

Browse all episodes
The Legal Perils of Andrew Cuomo
Former federal prosecutor Elie Honig discusses the legal peril facing New York Governor Andrew Cuomo in light of the New York Attorney General's report corroborating 11 claims of sexual harassment by Cuomo. Leon Fresco, a partner at Holland & Knight, discusses the Biden Administration's lawsuit against Texas to block the governor's order allowing state troopers to stop anyone who isn't in law enforcement from transporting migrants along the Texas border. June Grasso hosts.
Aug 05, 2021