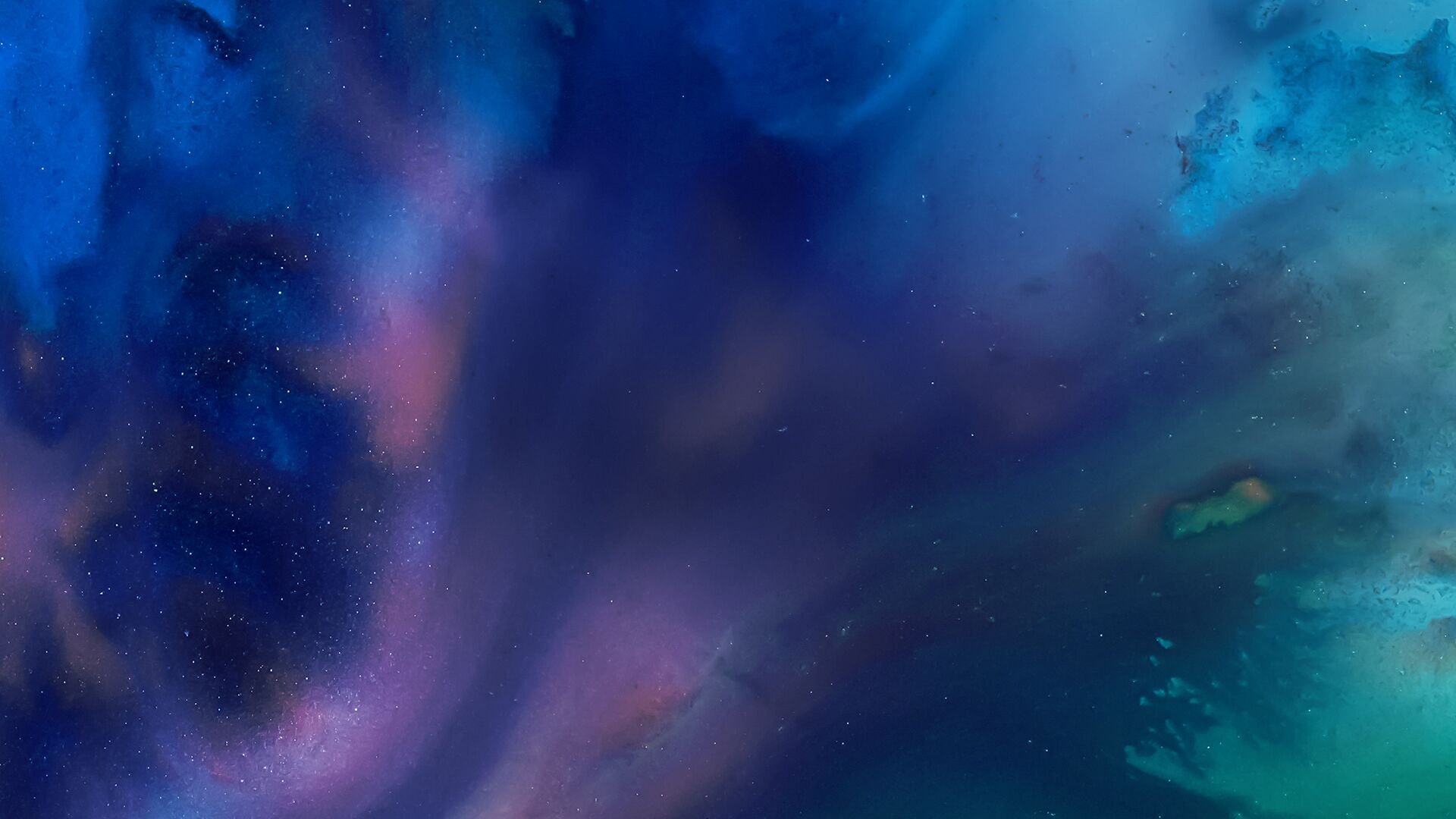 Host June Grasso speaks with prominent attorneys and legal scholars, analyzing major legal issues and cases in the news.
Bloomberg Law Podcast •

Browse all episodes
Can Scarlett Johansson Win Against Disney?
Robert Schwartz, a partner at Quinn Emanuel and co-chair of the Media & Entertainment Industry Practice, discusses Scarlett Johansson's suit against Walt Disney, claiming it broke its promise to release her latest film "Black Widow" only in movie theaters when it made it available for streaming on the Disney+ video service. Anthony Kreis, a professor at the Georgia State University College of Law, discusses the legal problems the new CDC eviction moratorium faces. June Grasso hosts.
Aug 07, 2021