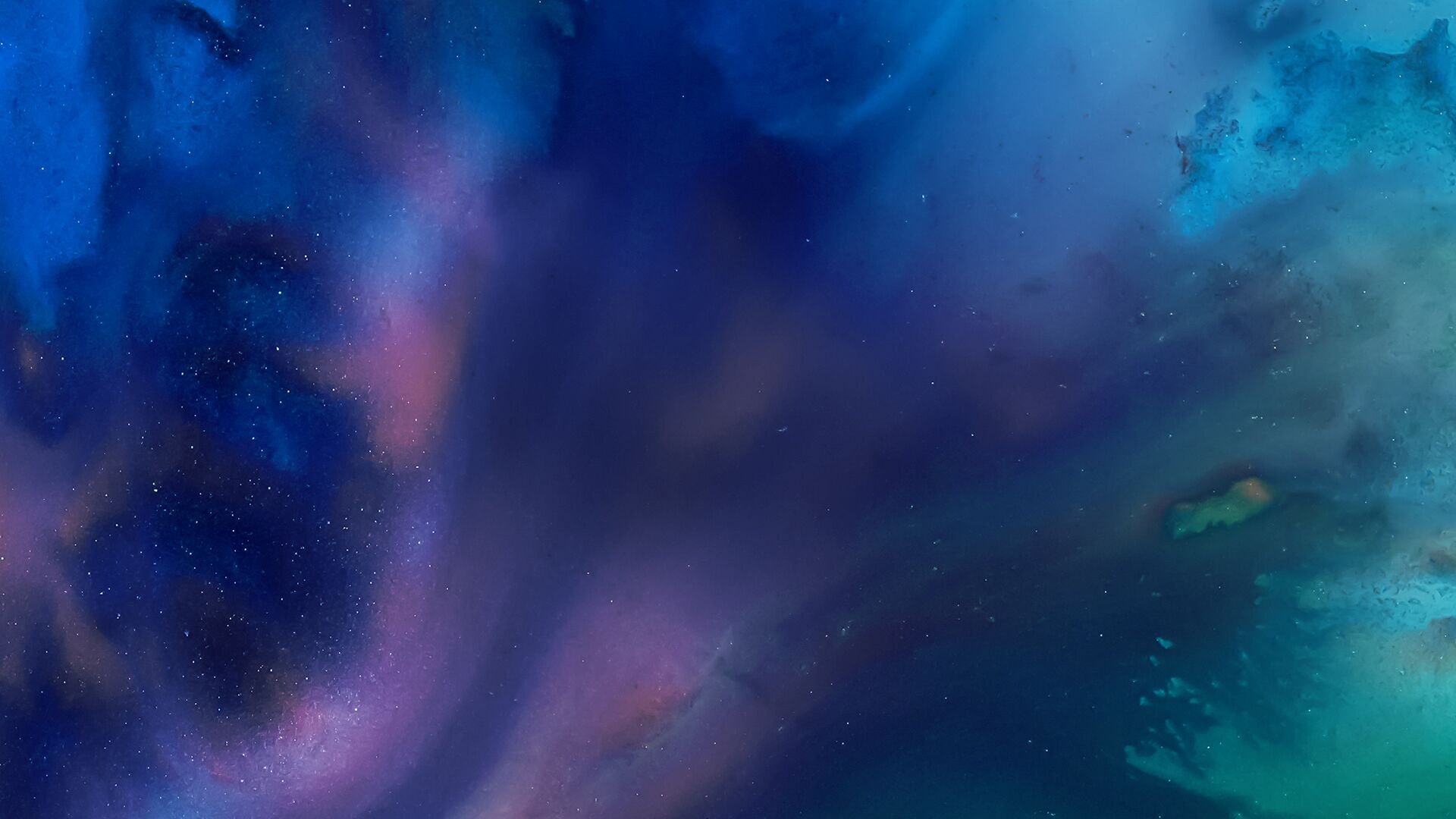 Host June Grasso speaks with prominent attorneys and legal scholars, analyzing major legal issues and cases in the news.
Bloomberg Law Podcast •

Browse all episodes
Unruly Airline Passengers Rarely Face Criminal Charges(Podcast)
Airplane passengers have done everything from hitting flight attendants in the face to calling in hoax hijacking reports to refusing to wear masks. Alan Levin, Bloomberg News Aviation Reporter, discusses why unruly passengers rarely face criminal charges. David Harris, a professor at the University of Pittsburgh Law School and host of the "Criminal Injustice" podcast, discusses the Justice Department launching a civil-rights investigation into the Phoenix Police Department. June Grasso hosts.
Aug 10, 2021