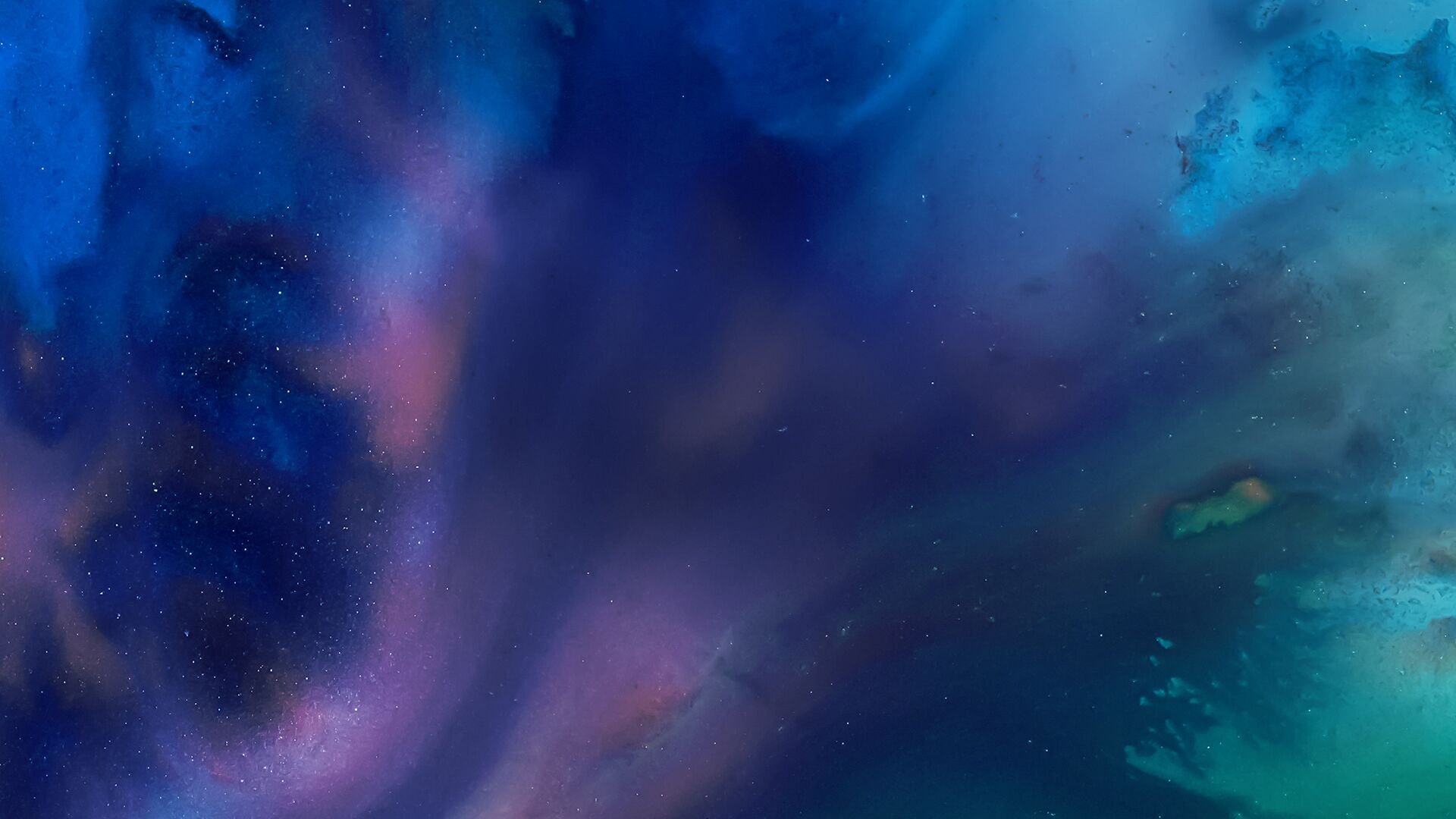 Host June Grasso speaks with prominent attorneys and legal scholars, analyzing major legal issues and cases in the news.
Bloomberg Law Podcast •

Browse all episodes
New Scotus Term: From Abortion Rights to State Secrets(Podcast)
Constitutional law professor Harold Krent of the Chicago-Kent College of Law, discusses the upcoming Supreme Court term which includes cases on abortion rights, gun rights, the death penalty and state secrets. Former federal prosecutor Robert Mintz, a partner at McCarter & English, discusses the D.C Court of Appeals ordering the release of a West Virginia man accused of taking part in a pepper spray assault on police at the Capitol riots on January 6th. June Grasso hosts.
Aug 13, 2021