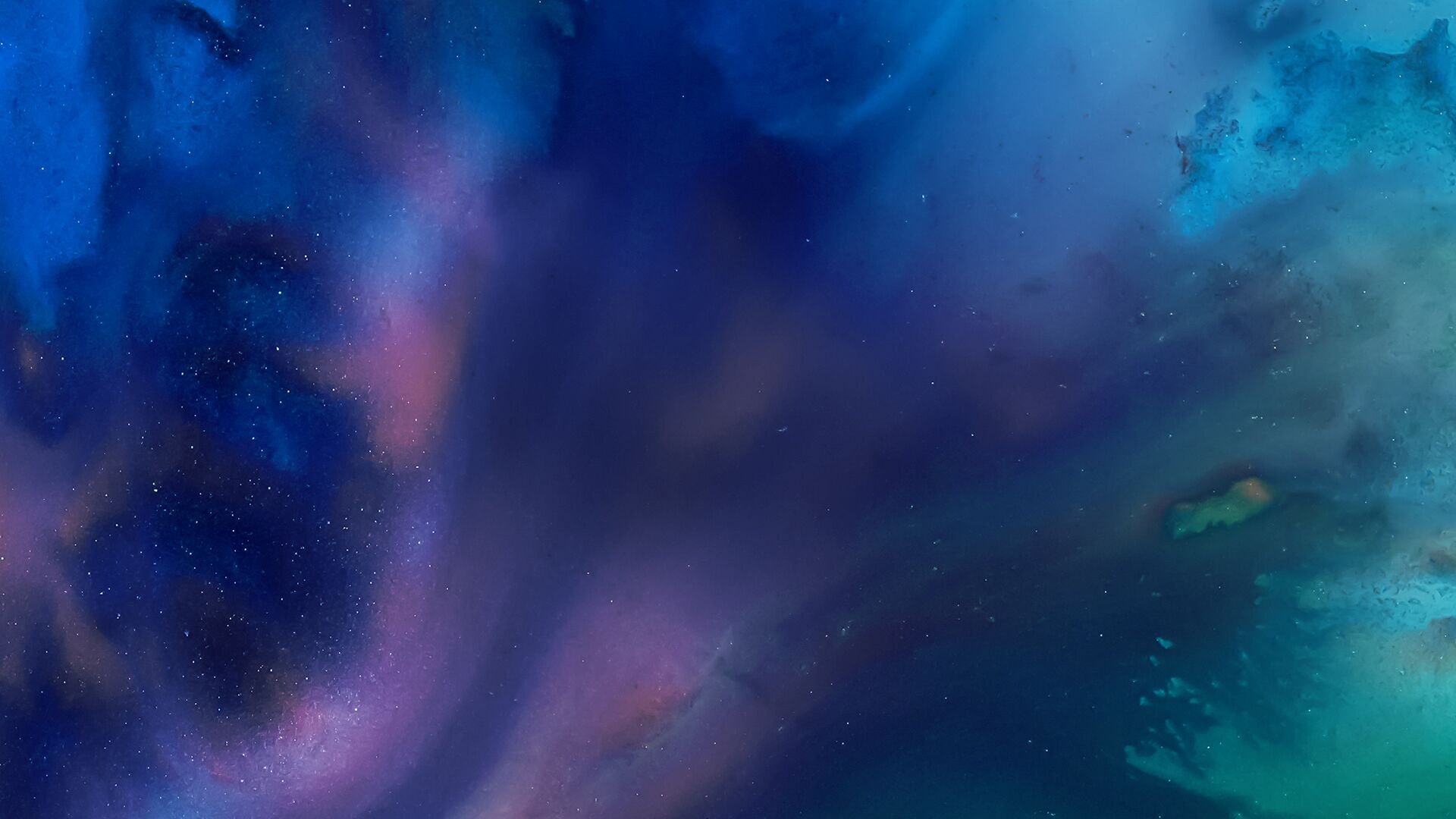 Host June Grasso speaks with prominent attorneys and legal scholars, analyzing major legal issues and cases in the news.
Bloomberg Law Podcast •

Browse all episodes
Are There Too Many Cleveland Guardians Teams?
Trademark attorney Marsha Gentner of Dykema Gossett discusses the legal implications of the Cleveland Indians baseball team choosing to re-brand itself as the Cleveland Guardians, despite the fact that there is already a Cleveland Guardians roller derby team. June Grasso hosts.
Aug 14, 2021