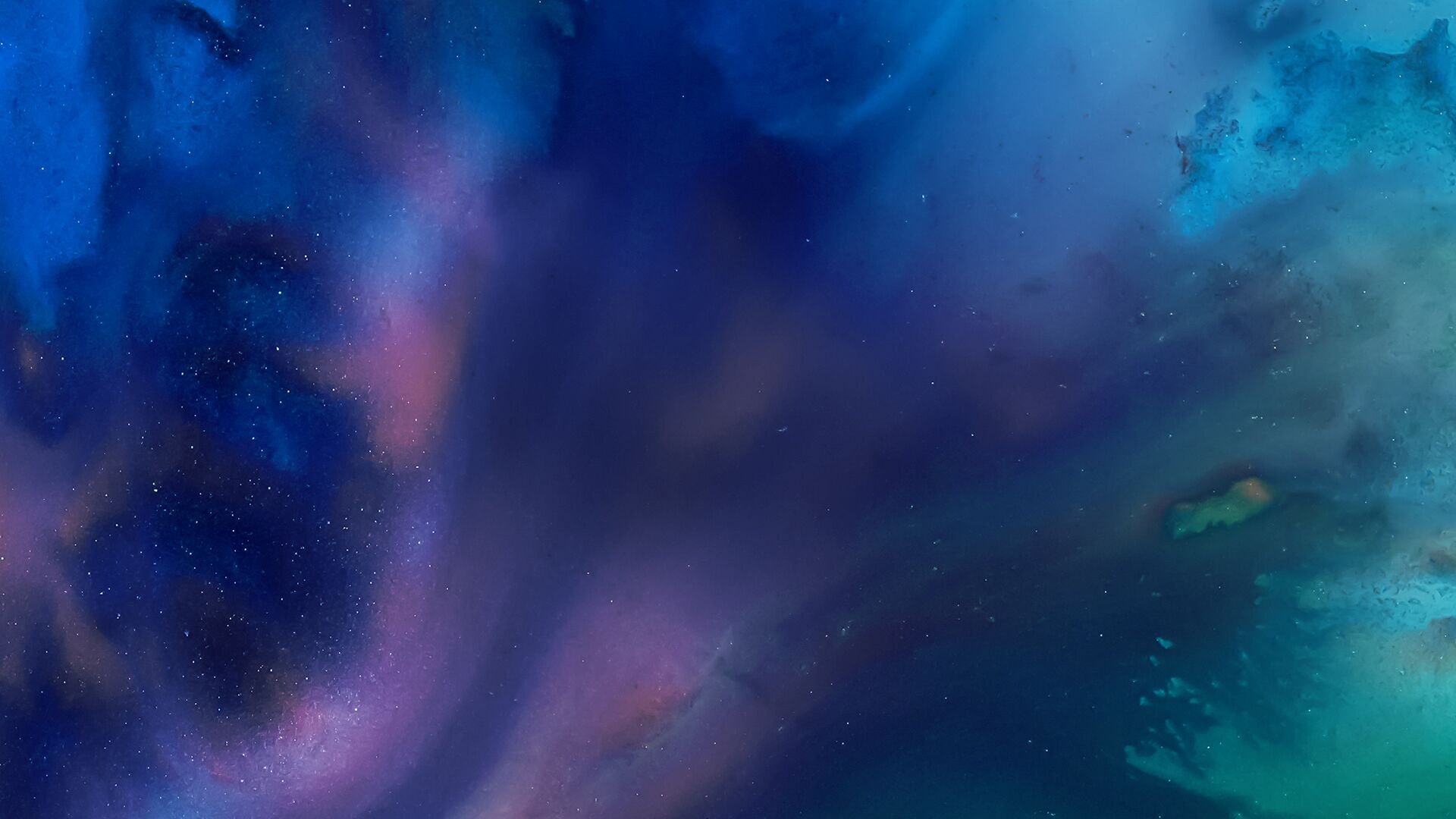 Host June Grasso speaks with prominent attorneys and legal scholars, analyzing major legal issues and cases in the news.
Bloomberg Law Podcast •

Browse all episodes
Court Fights Over School Mask Mandates
Eric Larson, Bloomberg Legal Reporter, discusses the legal challenges to school mask mandates. Leon Fresco, a partner at Holland & Knight, discusses Supreme Court Justice Samuel Alito putting a temporary hold on the reinstatement of the Trump administration's remain in Mexico policy. Mario Talerico, a partner at Honigman, discusses his group's efforts to raise money to evacuate Afghan workers from a medical clinic under threat in Afghanistan through the GoFundMe page for Operation We Care: Global Afghan Evacuation. June Grasso hosts.
Aug 24, 2021