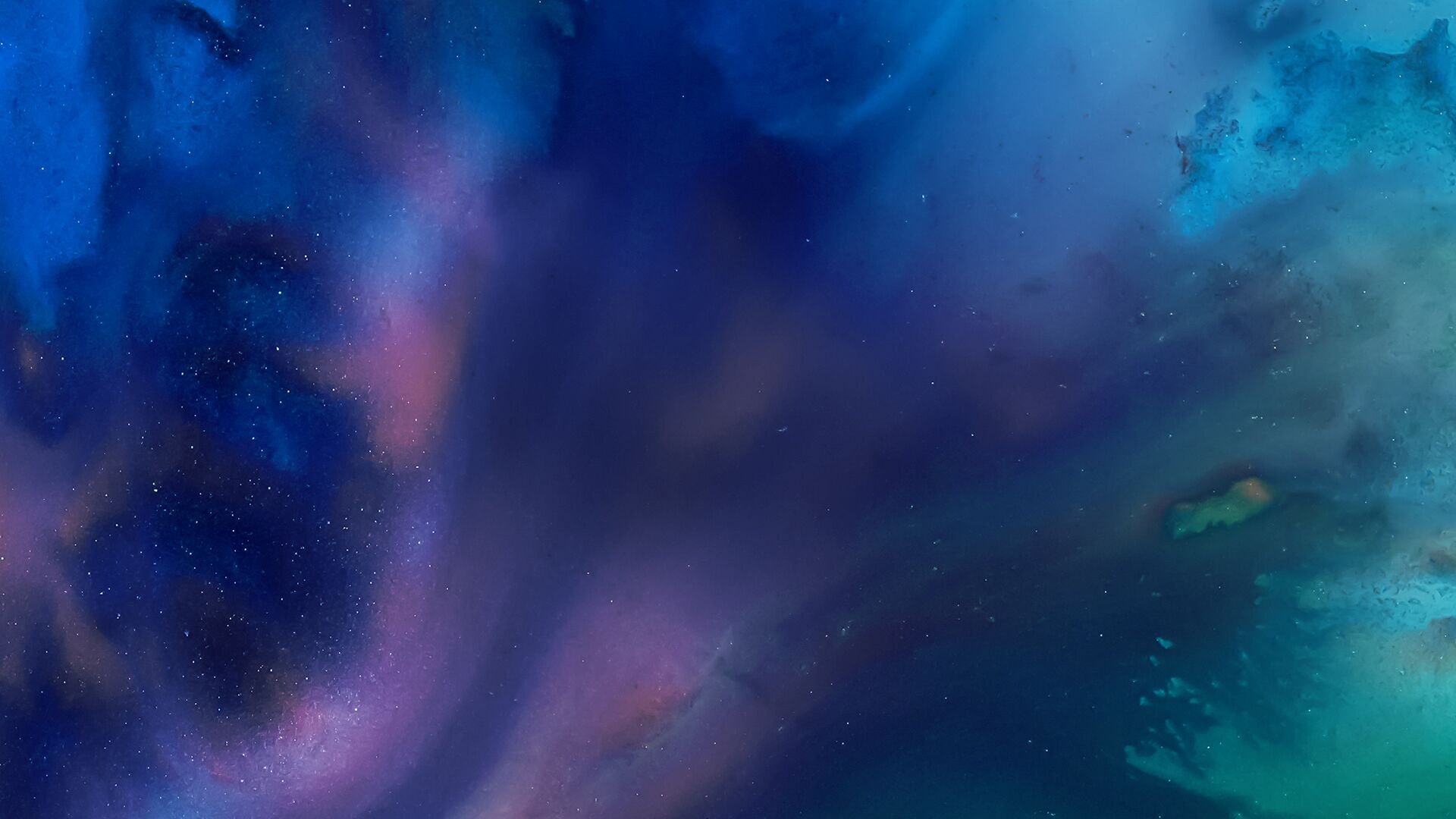 Host June Grasso speaks with prominent attorneys and legal scholars, analyzing major legal issues and cases in the news.
Bloomberg Law Podcast •

Browse all episodes
Supreme Court Deals Biden Two Blows in One Week
Neal Devins, a professor at William & Mary Law School, discusses the Supreme Court lifting the Biden administration's eviction moratorium, ending protection for millions of people who have fallen behind on their rent during the pandemic. Leon Fresco, a partner at Holland & Knight, discusses the Supreme Court ordering the Biden administration to reinstate the Trump administration's Remain in Mexico policy, which forced migrants to wait in Mexico while their asylum claims were processed. June Grasso hosts.
Aug 27, 2021