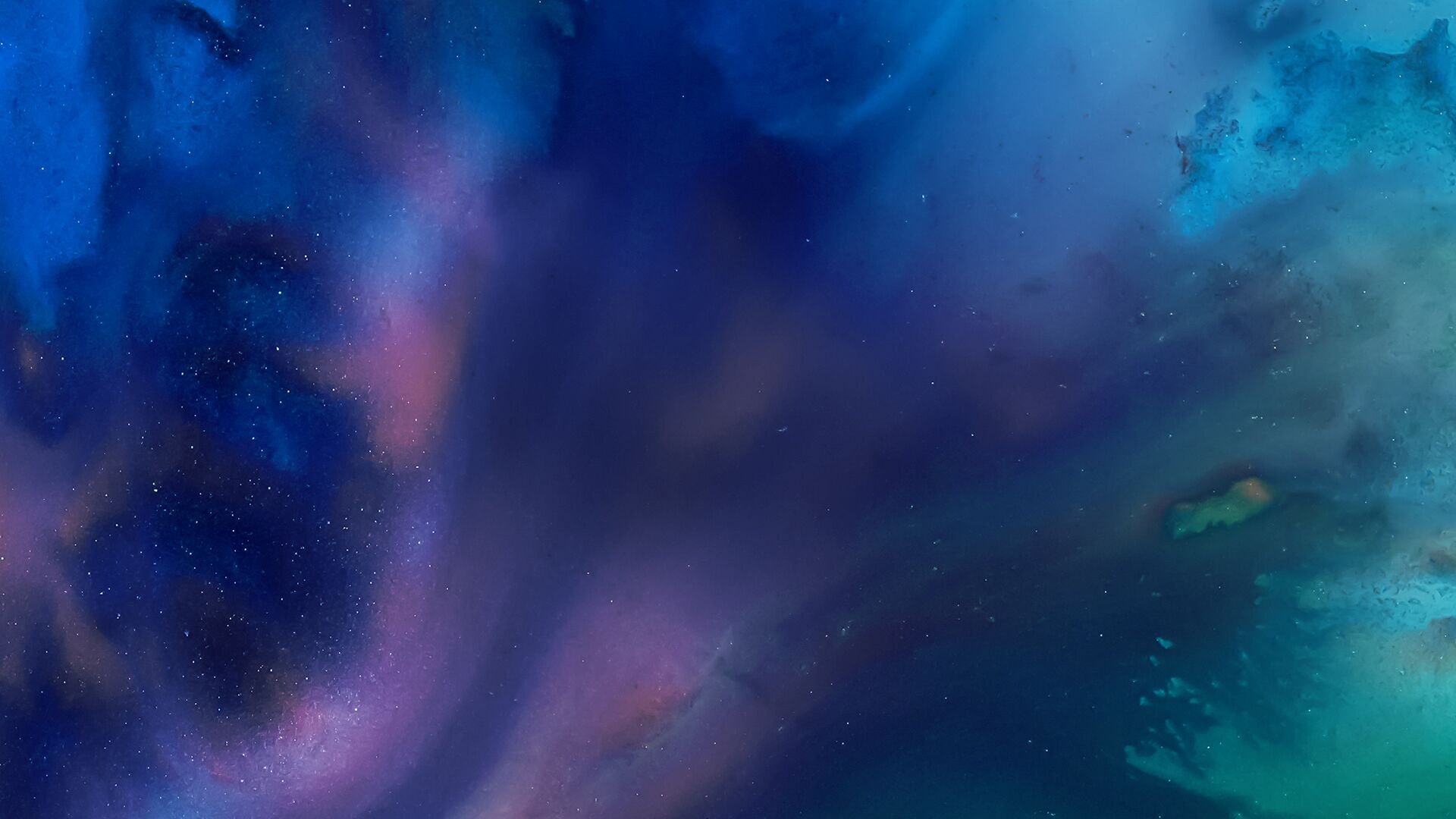 Host June Grasso speaks with prominent attorneys and legal scholars, analyzing major legal issues and cases in the news.
Bloomberg Law Podcast •

Browse all episodes
Courts Differ on Use of Gender Neutral Pronouns
Holly Barker, Bloomberg Law Senior Legal Reporter, discusses how federal courts have handled the use of gender neutral pronouns. Kimberly Strawbridge Robinson, Bloomberg Law Supreme Court Reporter, discusses President Biden's choice for Solicitor General, Elizabeth Prelogar, and the upcoming term. June Grasso hosts.
Aug 30, 2021