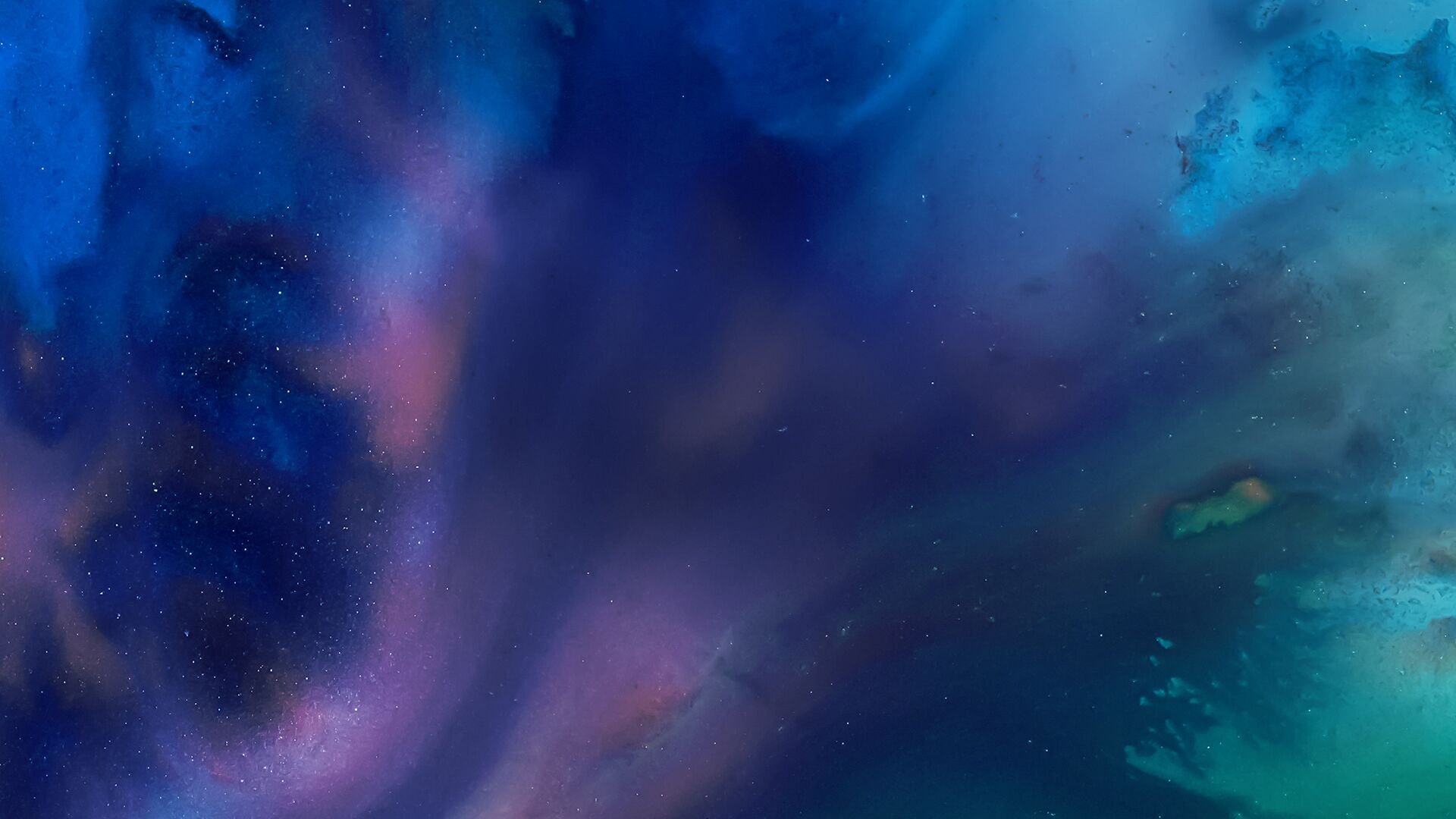 Host June Grasso speaks with prominent attorneys and legal scholars, analyzing major legal issues and cases in the news.
Bloomberg Law Podcast •

Browse all episodes
The Secretive Shadow Docket Raises Questions
Stephen Vladeck, a professor at the University of Texas Law School, discusses, the Supreme Court's shadow docket, where decisions are made without full briefing or oral arguments, and how more significant cases are being decided in this way. Former federal prosecutor Robert Mintz, a partner at McCarter & English, discusses why Arizona is taking the unprecedented step of eliminating peremptory jury instructions. June Grasso hosts.
Sep 04, 2021