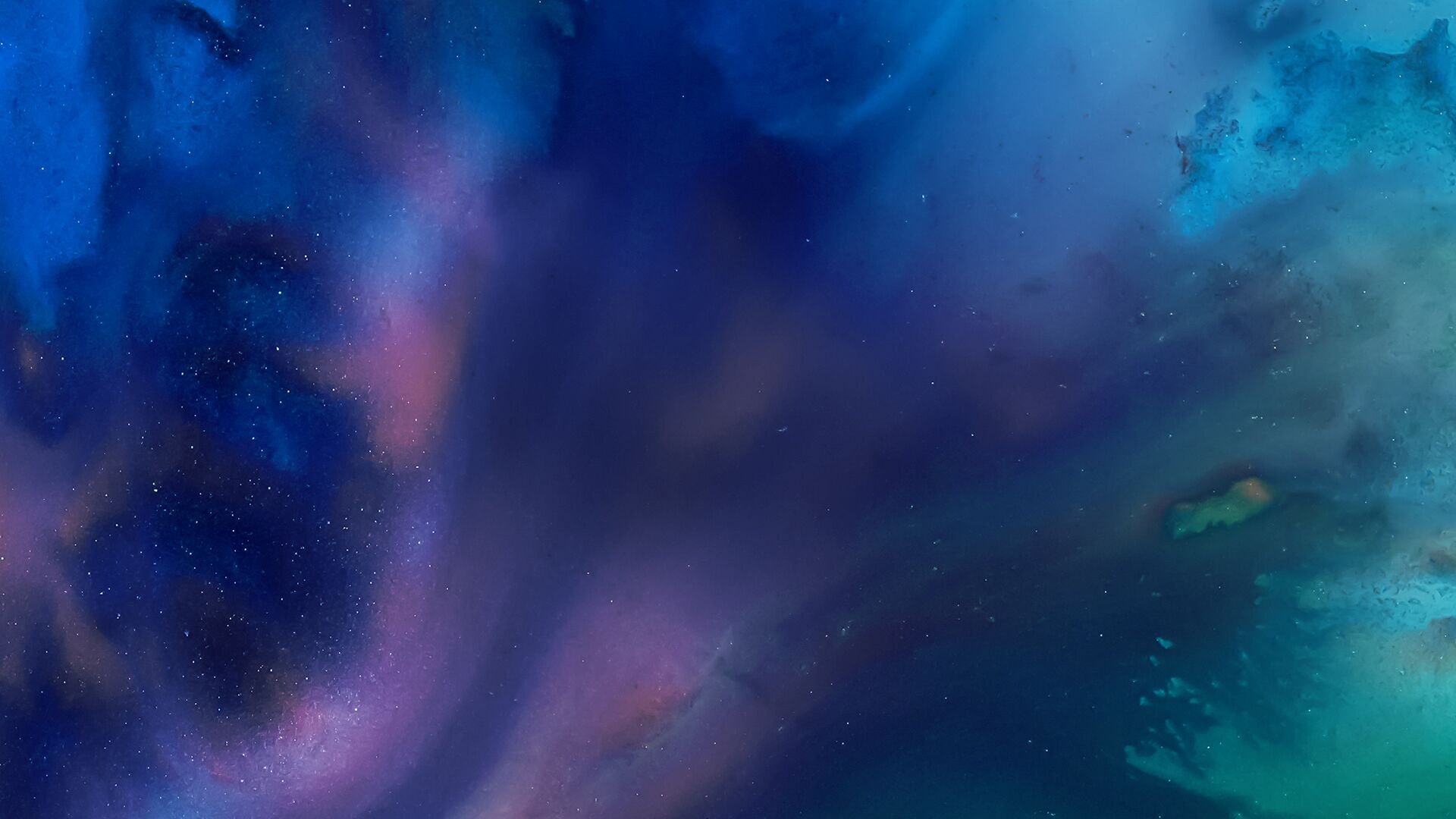 Host June Grasso speaks with prominent attorneys and legal scholars, analyzing major legal issues and cases in the news.
Bloomberg Law Podcast •

Browse all episodes
Justice Department's High Stakes Suit Over Abortion
Leah Litman, a professor at the University of Michigan Law School, discusses the Justice Department's lawsuit against the state of Texas to block the most restrictive abortion law in the country, after the Supreme Court refused to do so. June Grasso hosts.
Sep 11, 2021