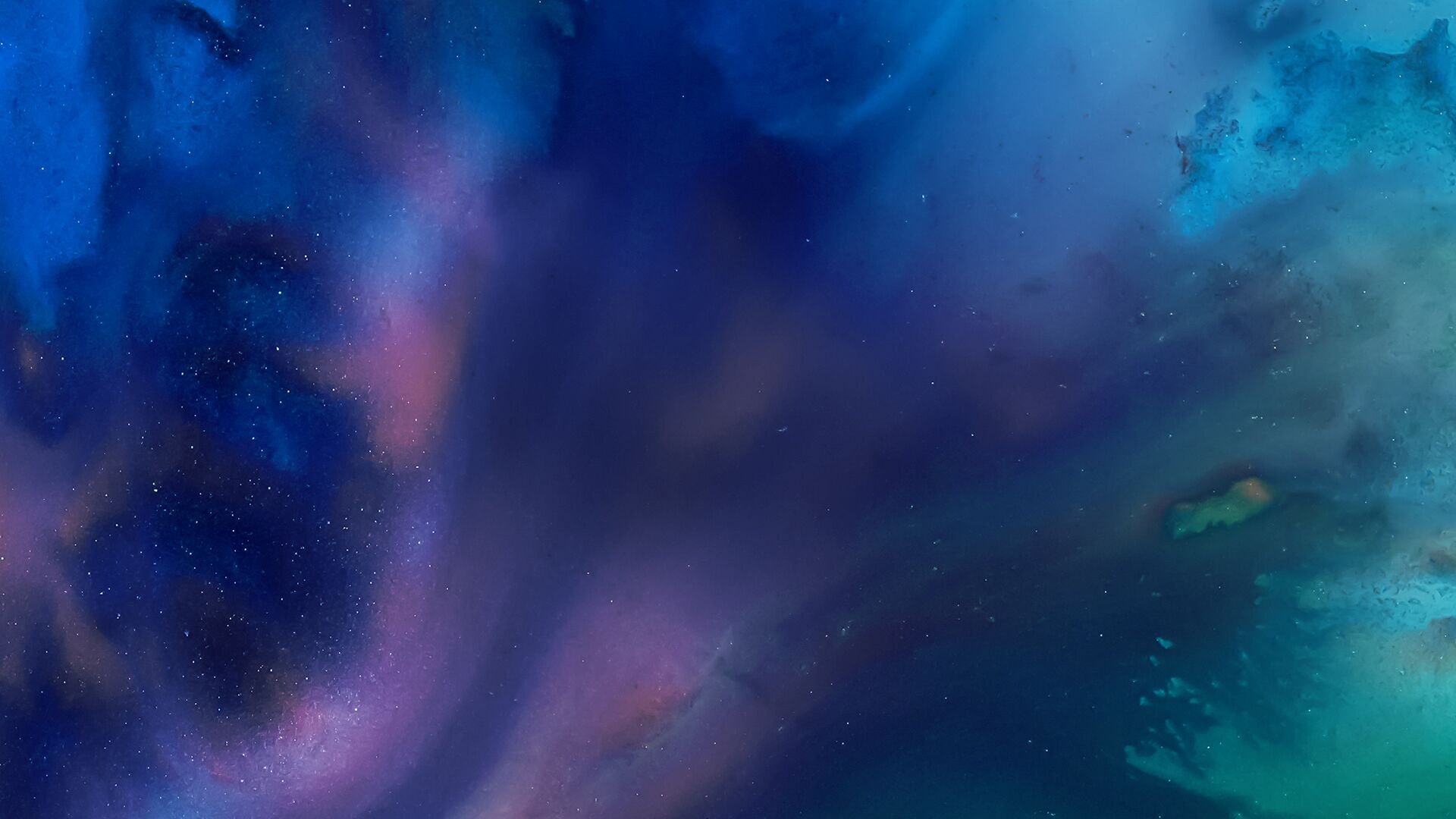 Host June Grasso speaks with prominent attorneys and legal scholars, analyzing major legal issues and cases in the news.
Bloomberg Law Podcast •

Browse all episodes
Uphill Legal Battle Against Texas Voting Law
Elections law expert Richard Briffault, a professor at Columbia Law School, discusses the new Texas voting law, which is one of the most restrictive in the country. Former federal prosecutor Elie Honig discusses his new book, "Hatchet Man: How Bill Barr Broke The Prosecutor's Code And Corrupted The Justice Department." June Grasso hosts.
Sep 11, 2021