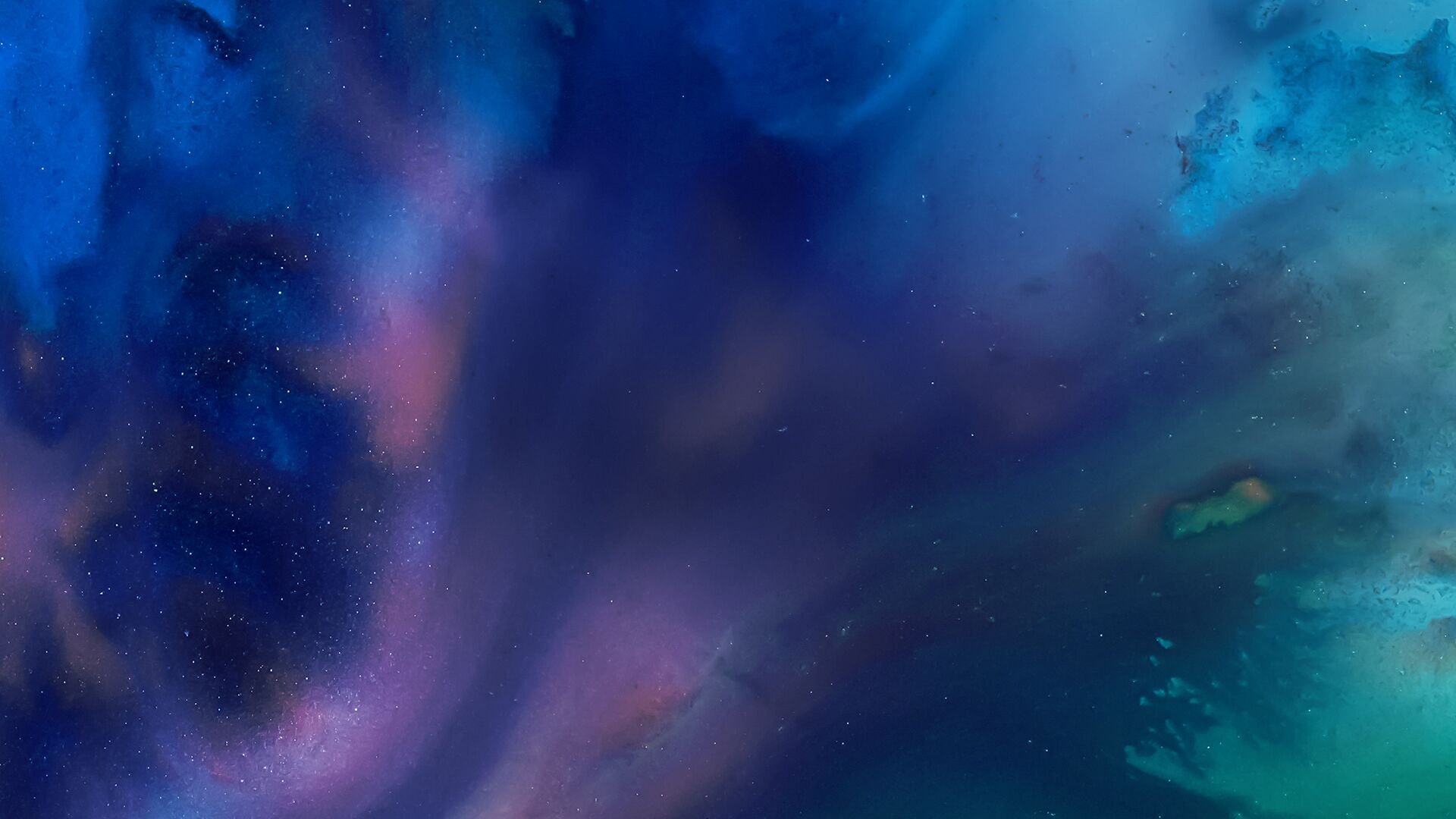 Host June Grasso speaks with prominent attorneys and legal scholars, analyzing major legal issues and cases in the news.
Bloomberg Law Podcast •

Browse all episodes
College Scandal Trial and VIP Admissions List
Patricia Hurtado, Bloomberg Legal Reporter, discusses the first trial of parents arrested in the "Varsity Blues" sting for allegedly paying hundreds of thousands of dollars to get their kids into elite universities. The parents may introduce  a spreadsheet kept by USC officials that classified some applicants as a "VIP" because their families made major donations to the school or had some kind of connection.  Zyg Plater, a professor at Boston College Law School, discusses the delisting of the snail darter from the endangered species act -- the little Tennessee fish whose case made it all the way to the Supreme Court. June Grasso hosts.
Sep 13, 2021