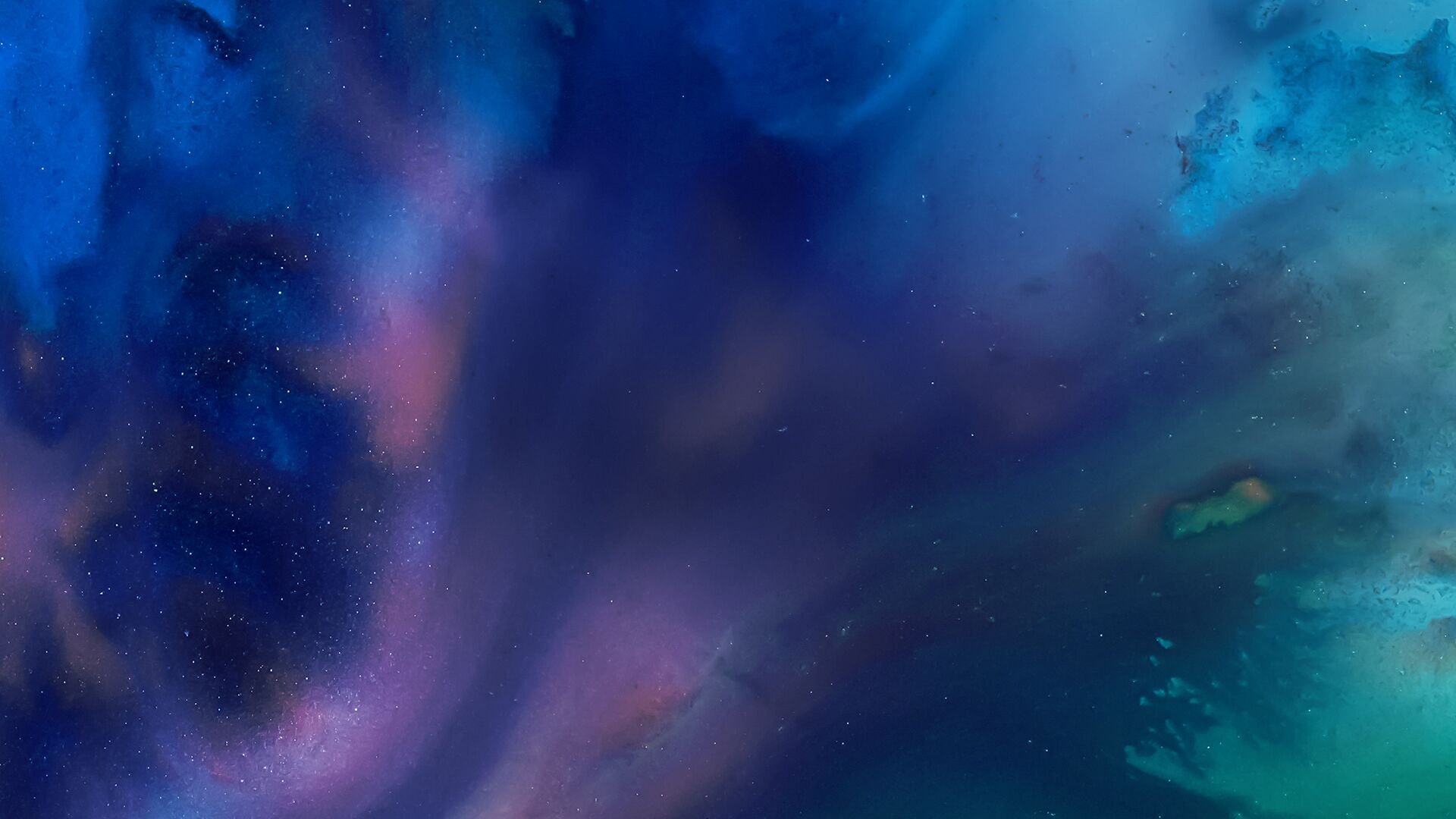 Host June Grasso speaks with prominent attorneys and legal scholars, analyzing major legal issues and cases in the news.
Bloomberg Law Podcast •

Browse all episodes
Biden's Rush to Appoint Judges
Carl Tobias, a professor at the University of Richmond Law School, discusses President Joe Biden's latest judicial nominations and the rush to confirm judges. Mark Rifkin, a partner at Wolf Haldenstein who represents consumers in an antitrust action against Apple, discusses the recent ruling in the year long battle between the iPhone maker and Epic Games. June Grasso hosts.
Sep 14, 2021