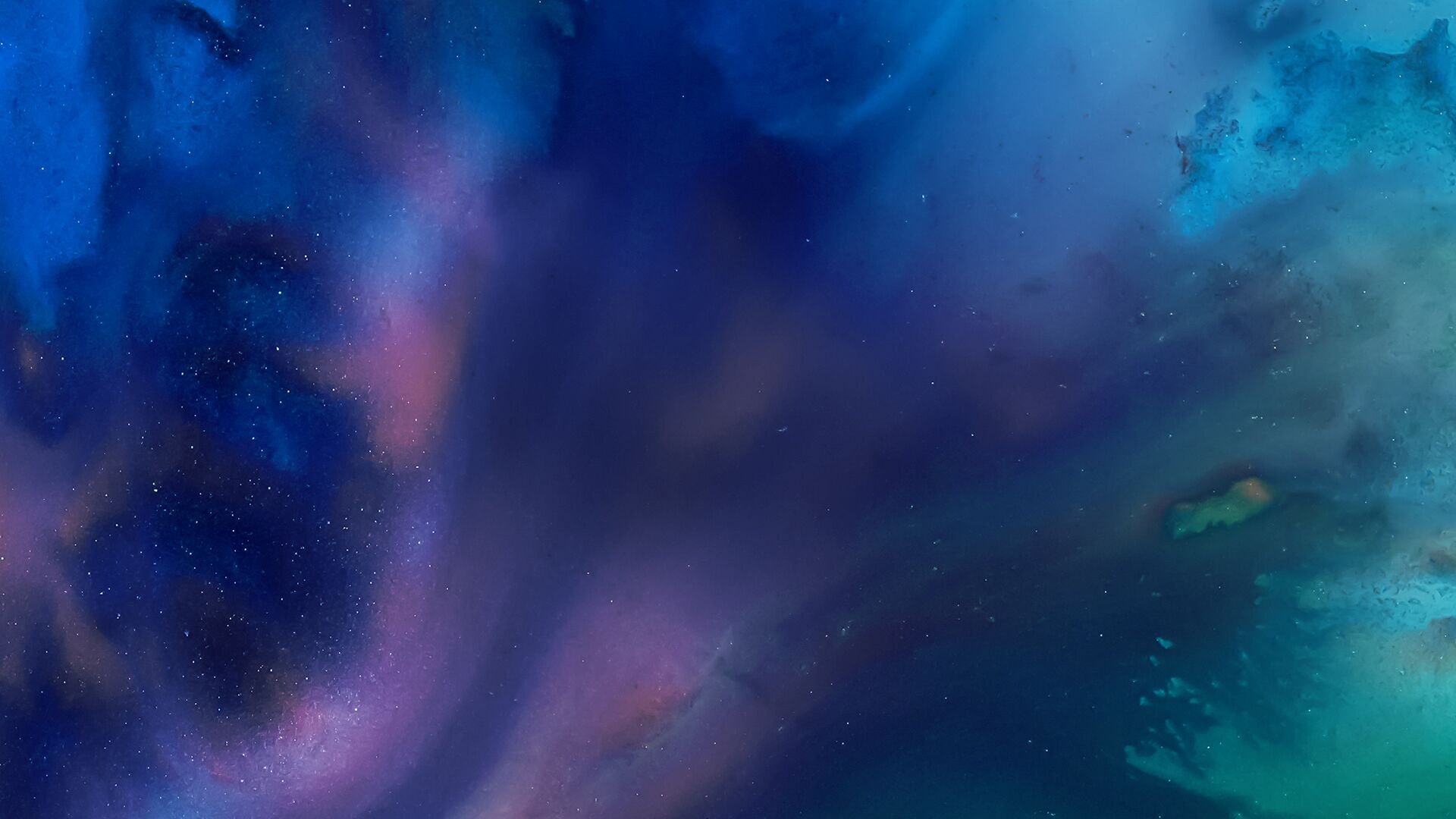 Host June Grasso speaks with prominent attorneys and legal scholars, analyzing major legal issues and cases in the news.
Bloomberg Law Podcast •

Browse all episodes
Are Geofence Warrants Sweeping Up Your Cellphone Data?(Podcast)
Ari Ezra Waldman, a professor of law and computer science at Northeastern University Law School, discusses the spike in police use of geofence warrants to get location records for all mobile devices within a virtual perimeter. His new book is, "Industry Unbound: The Inside Story of Privacy, Data and Corporate Power." June Grasso hosts.
Sep 16, 2021