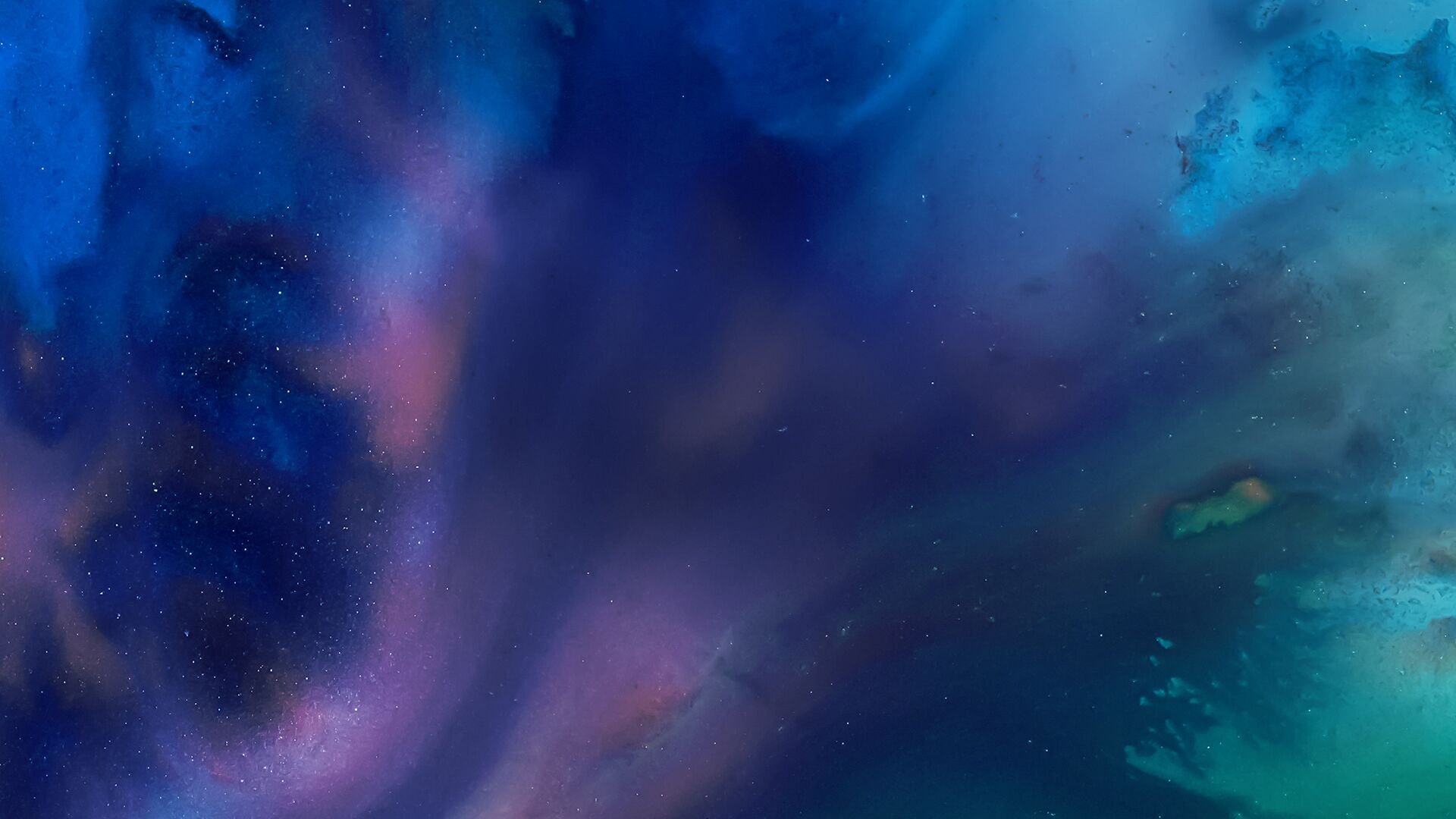 Host June Grasso speaks with prominent attorneys and legal scholars, analyzing major legal issues and cases in the news.
Bloomberg Law Podcast •

Browse all episodes
Immigration Chaos at the Border
Immigration law expert Leon Fresco, a partner at Holland & Knight, discusses the Biden administration's handling of the migrant camp that formed in Del Rio, Texas and what's ahead for the Haitian migrants. Antitrust law expert Harry First, a professor at NYU Law School, discusses the ramifications of the decision in the Apple-Epic Games antitrust case. Election law expert Elizabeth Howard, Senior Counsel at the Brennan Center for Justice, discusses the Arizona audit and audits planned in other states. June Grasso hosts.
Sep 28, 2021