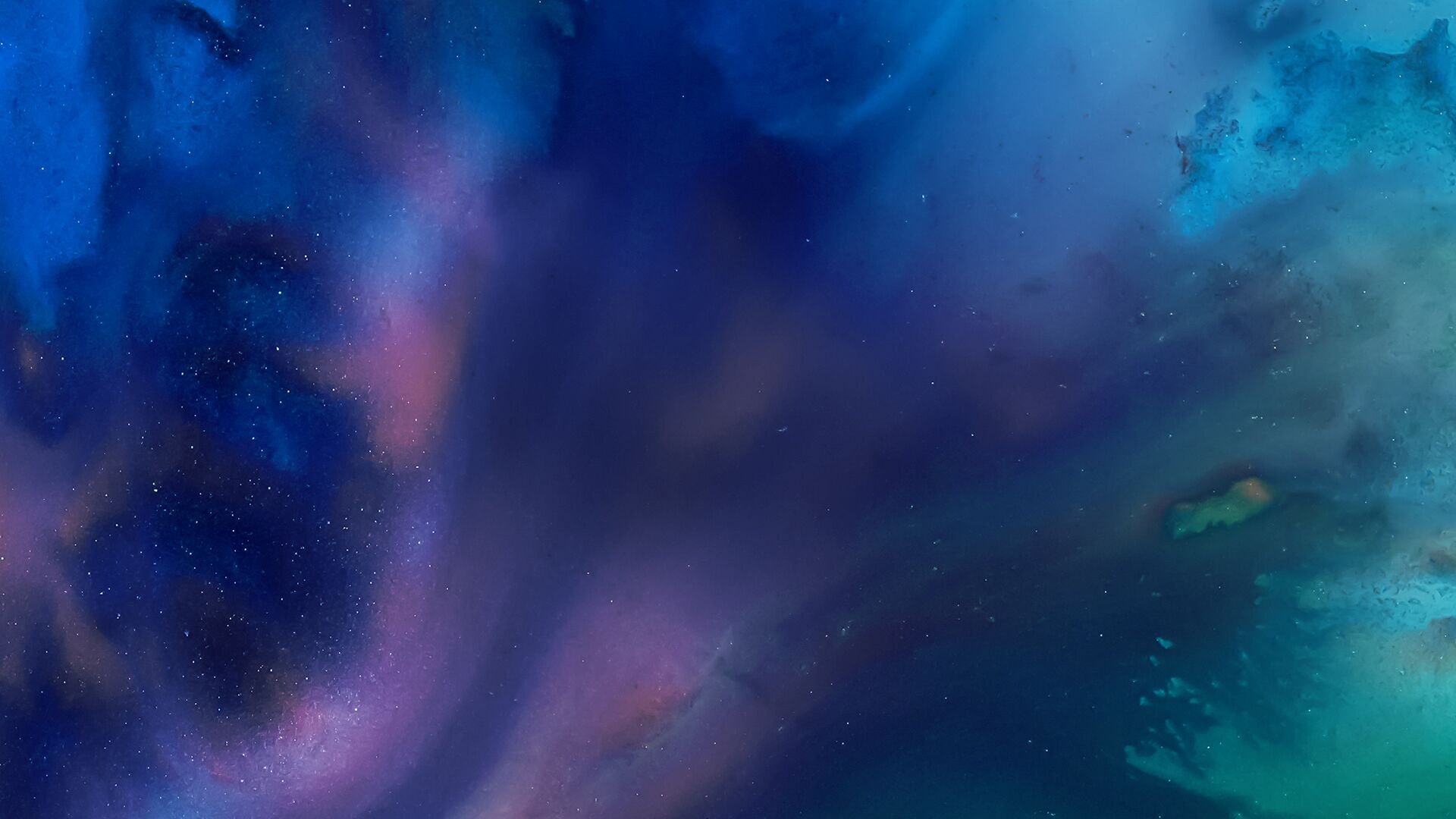 Host June Grasso speaks with prominent attorneys and legal scholars, analyzing major legal issues and cases in the news.
Bloomberg Law Podcast •

Browse all episodes
Legal Fight Over NFT of Jay-Z's Debut Album
Securities attorney Robert Heim, a partner at Tarter Krinsky & Drogin, discusses Jay-Z and Rock-A-Fella Records legal fight with Damon Dash over the auctioning of the copyright to Jay-Z's debut album, "Reasonable Doubt," as an NFT, which represents ownership of a digital object on a blockchain.  Bloomberg Legal Reporter Caleb Melby discusses the UAE royals, including the crown prince of Abu Dhabi, who were referenced but not named in the indictment of billionaire Tom Barrack. June Grasso hosts.
Oct 01, 2021