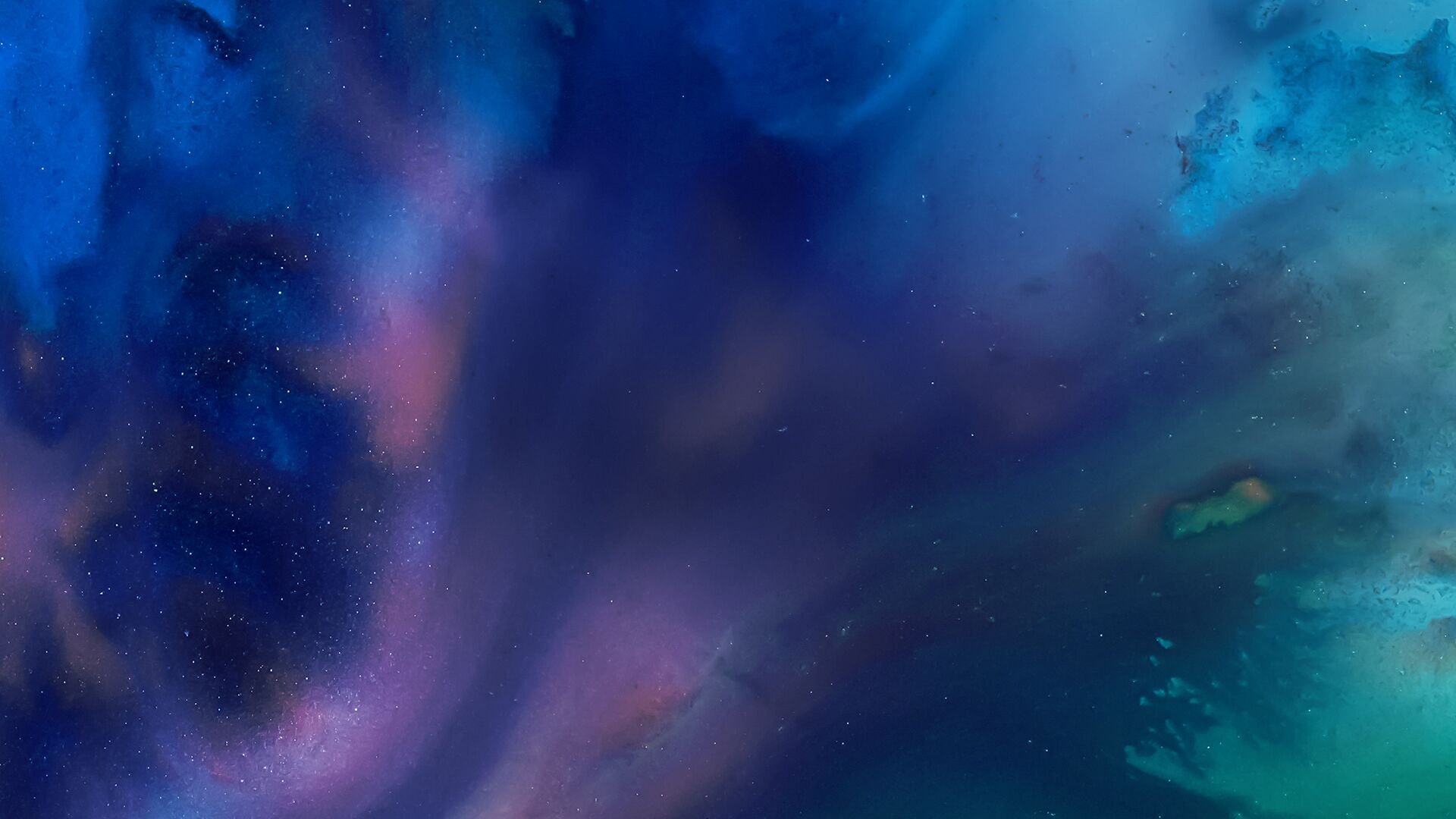 Host June Grasso speaks with prominent attorneys and legal scholars, analyzing major legal issues and cases in the news.
Bloomberg Law Podcast •

Browse all episodes
Cruz Campaign Finance Challenge Heads to Supreme Court(Podcast)
Campaign finance expert Meredith McGehee discusses Republican Senator Ted Cruz's challenge to federal campaign finance rules that the Supreme Court will review. Carl Tobias, a professor at the University of Richmond Law School, discusses President Biden's recent judicial nominations and why he's moving so fast. Anat Alon-Beck, a professor at Case Western Reserve Law School, discusses Citibank trying to get an appeals court to fix its $500 million dollar error. June Grasso hosts.
Oct 06, 2021