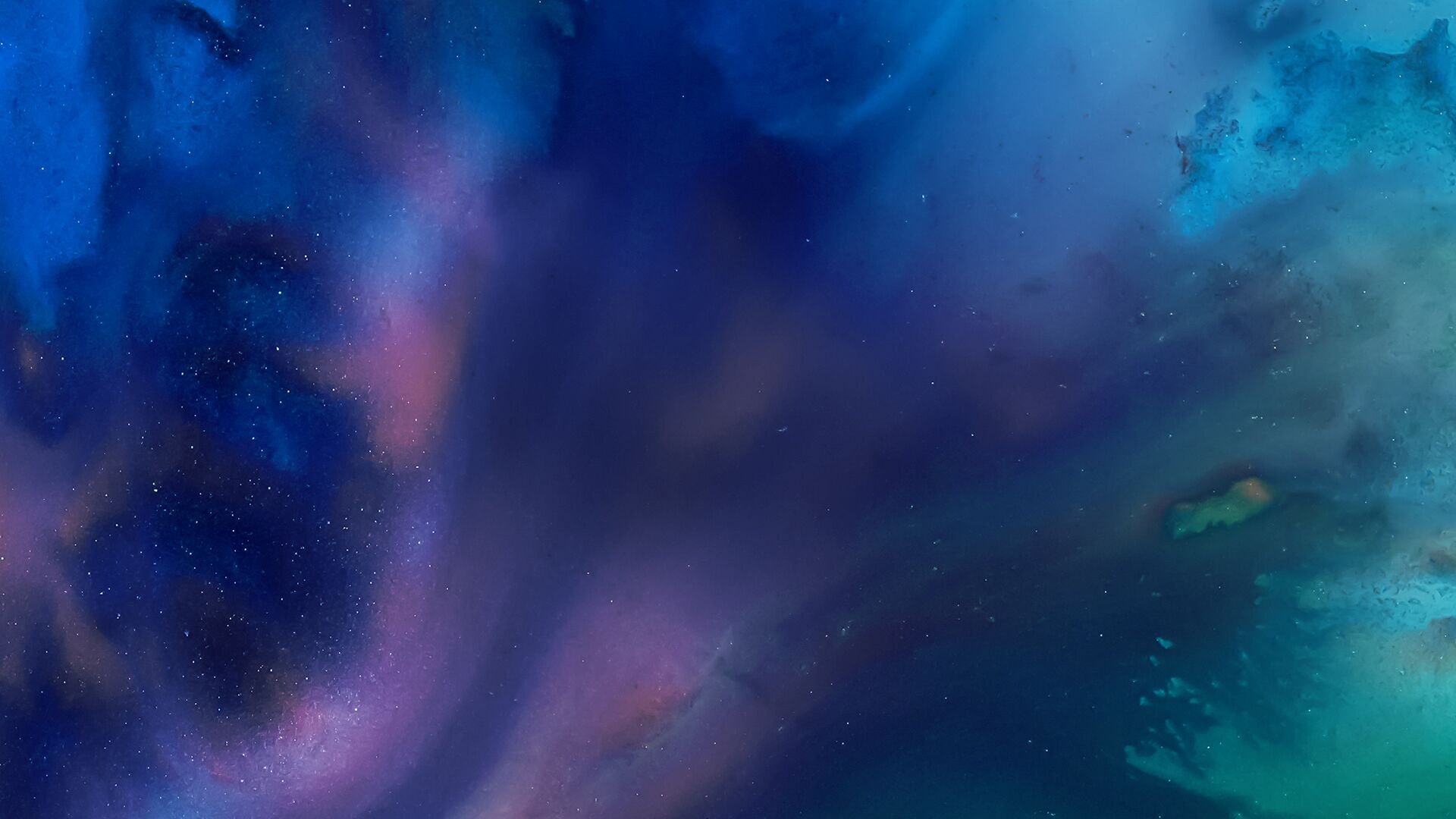 Host June Grasso speaks with prominent attorneys and legal scholars, analyzing major legal issues and cases in the news.
Bloomberg Law Podcast •

Browse all episodes
$137 Million Verdict Against Tesla Over Racism
Employment law attorney Anthony Oncidi, a partner at Proskauer Rose, discusses the unprecedented $137 million verdict against Tesla for racial discrimination. Intellectual property litigator Terence Ross, a partner at Katten Muchin Rosenman, discusses the intellectual property fight over the rights to painter Bob Ross' name and likeness. June Grasso hosts.
Oct 08, 2021