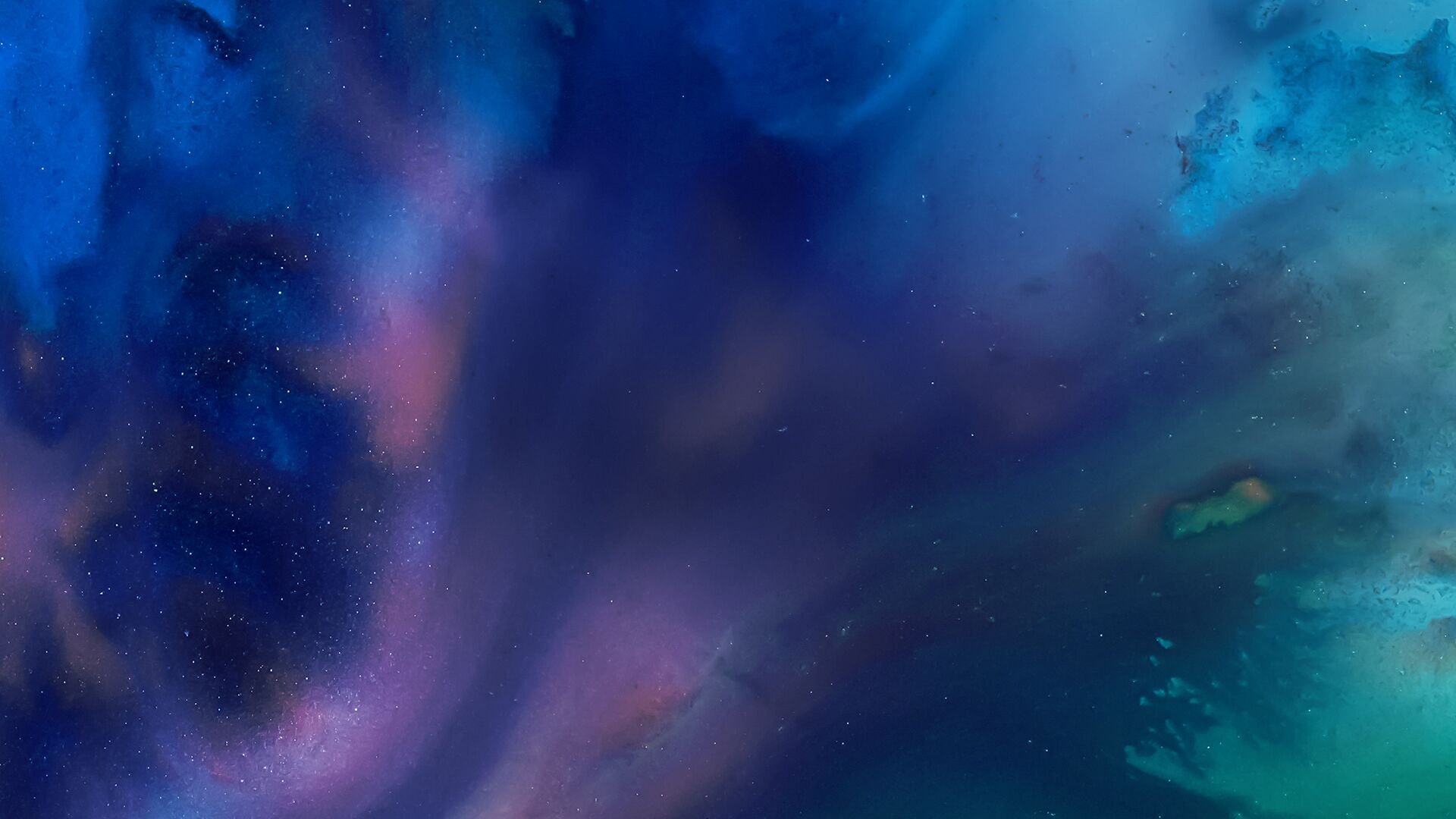 Host June Grasso speaks with prominent attorneys and legal scholars, analyzing major legal issues and cases in the news.
Bloomberg Law Podcast •

Browse all episodes
State Secrets That Are Not Secrets in Black Site Case
Professor Jimmy Gurulé of Notre Dame Law School, discusses Supreme Court oral arguments over state secrets in the torture of Abu Zubaydah, the first "War on Terror" detainee subjected to torture abroad by U.S. intelligence. Professor Richard Garnett of Notre Dame Law School, discusses the Supreme Court deciding to hear a case over Boston refusing to fly a Christian group's flag at city hall. June Grasso hosts.  
Oct 08, 2021