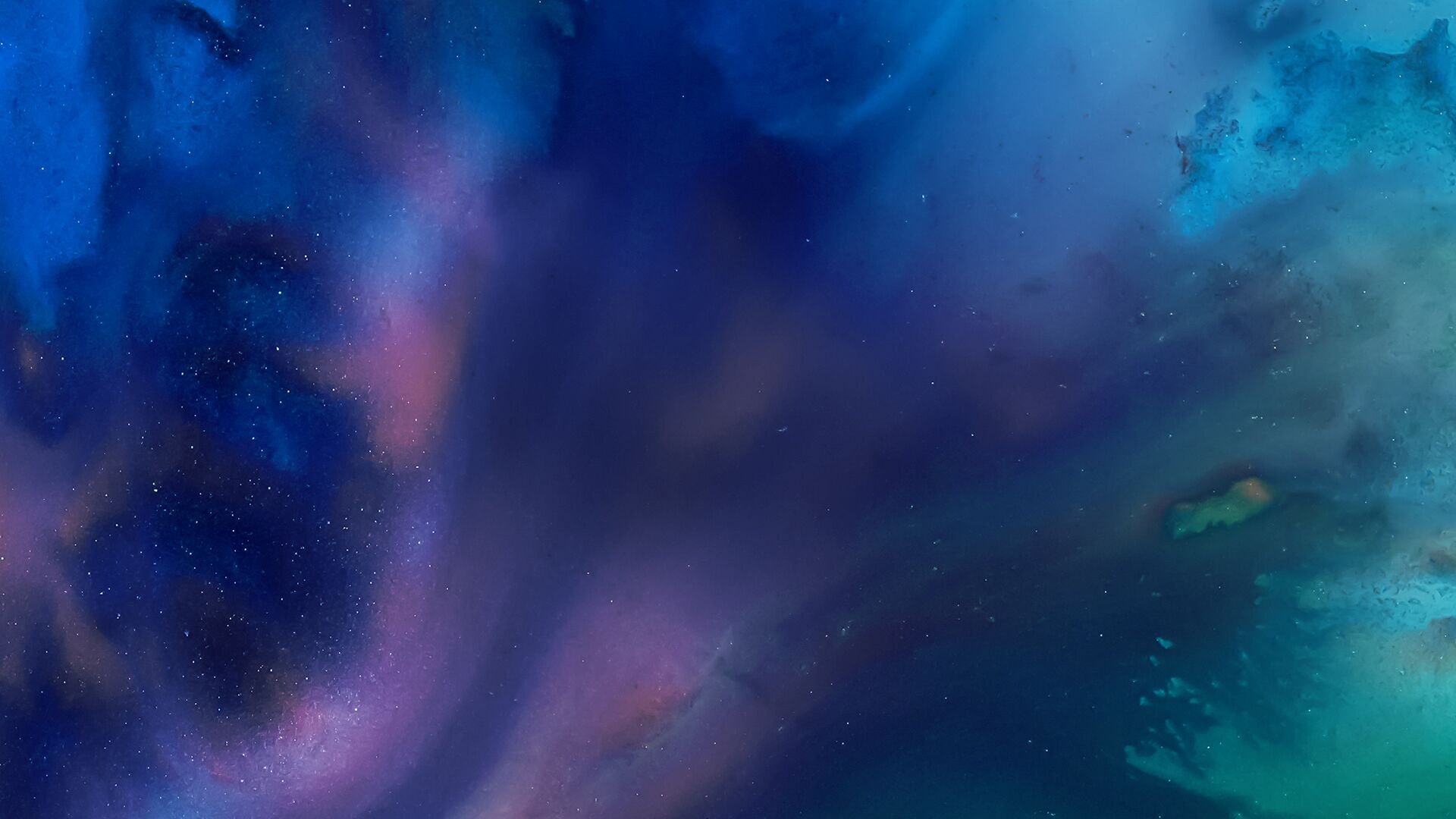 Host June Grasso speaks with prominent attorneys and legal scholars, analyzing major legal issues and cases in the news.
Bloomberg Law Podcast •

Browse all episodes
Vaccine Mandate War: White House Versus States (Correct)
Harold Krent, a professor at the Chicago-Kent College of Law, discusses vaccine mandate bans in states like Texas and Florida that conflict with federal vaccine mandates. M.C Sungaila, the chair of the appellate practice at Buchalter, discusses a new case the Supreme Court will hear and the fight to regain an impressionist painting stolen by the Nazis. June Grasso hosts.
Oct 18, 2021