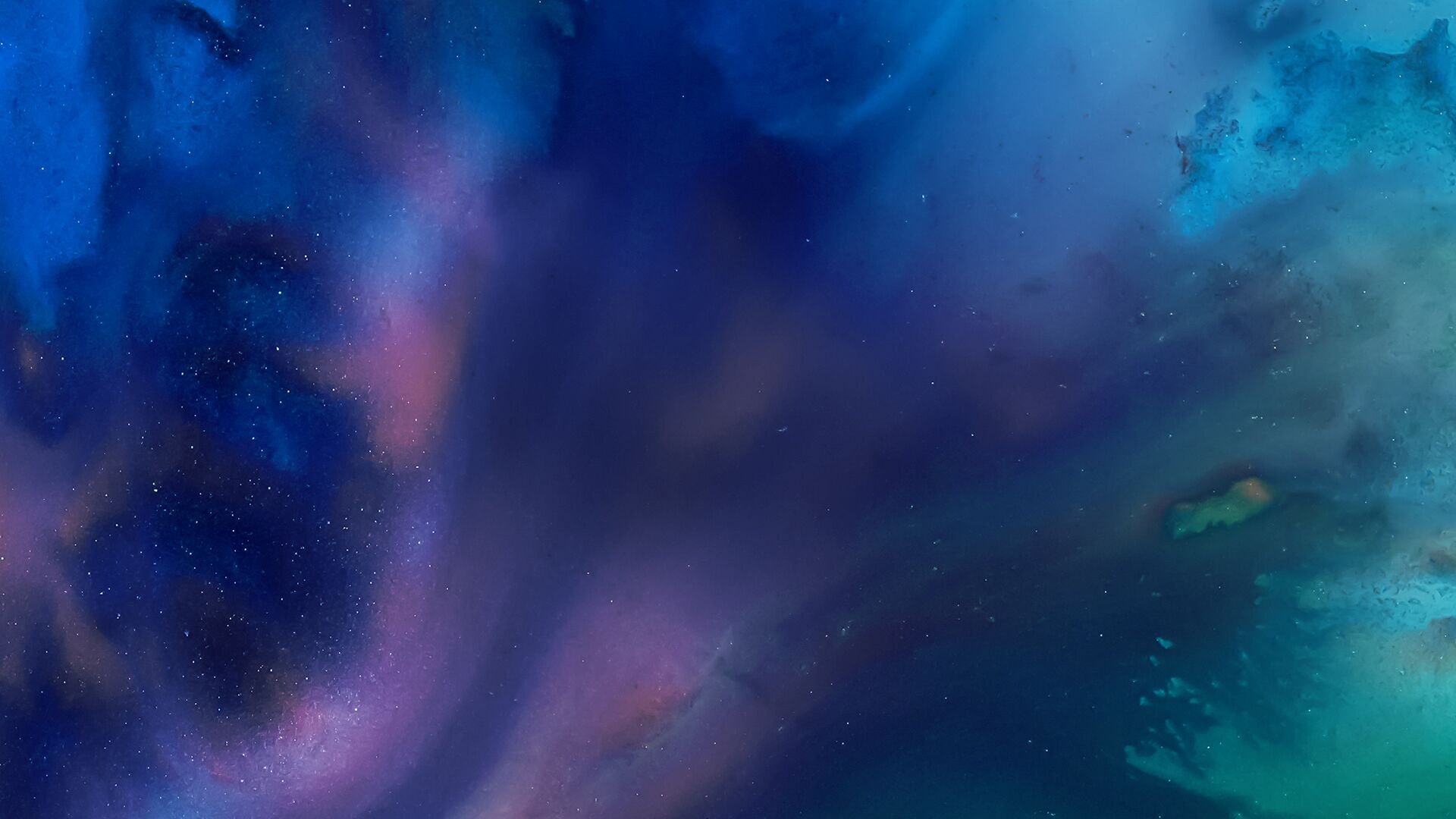 Host June Grasso speaks with prominent attorneys and legal scholars, analyzing major legal issues and cases in the news.
Bloomberg Law Podcast •

Browse all episodes
Convicted College Parent Will Appeal
Patricia Hurtado, Bloomberg legal reporter, discusses the college admissions scandal and the likely appeals issues for the two parents convicted at trial. John Blume, a professor at Cornell Law School and Director of the Cornell Death Penalty Project, discusses the Supreme Court's arguments over the reinstatement of the death sentence for the Boston Marathon bomber, Dzhokhar Tsarnaev. June Grasso hosts.
Oct 19, 2021