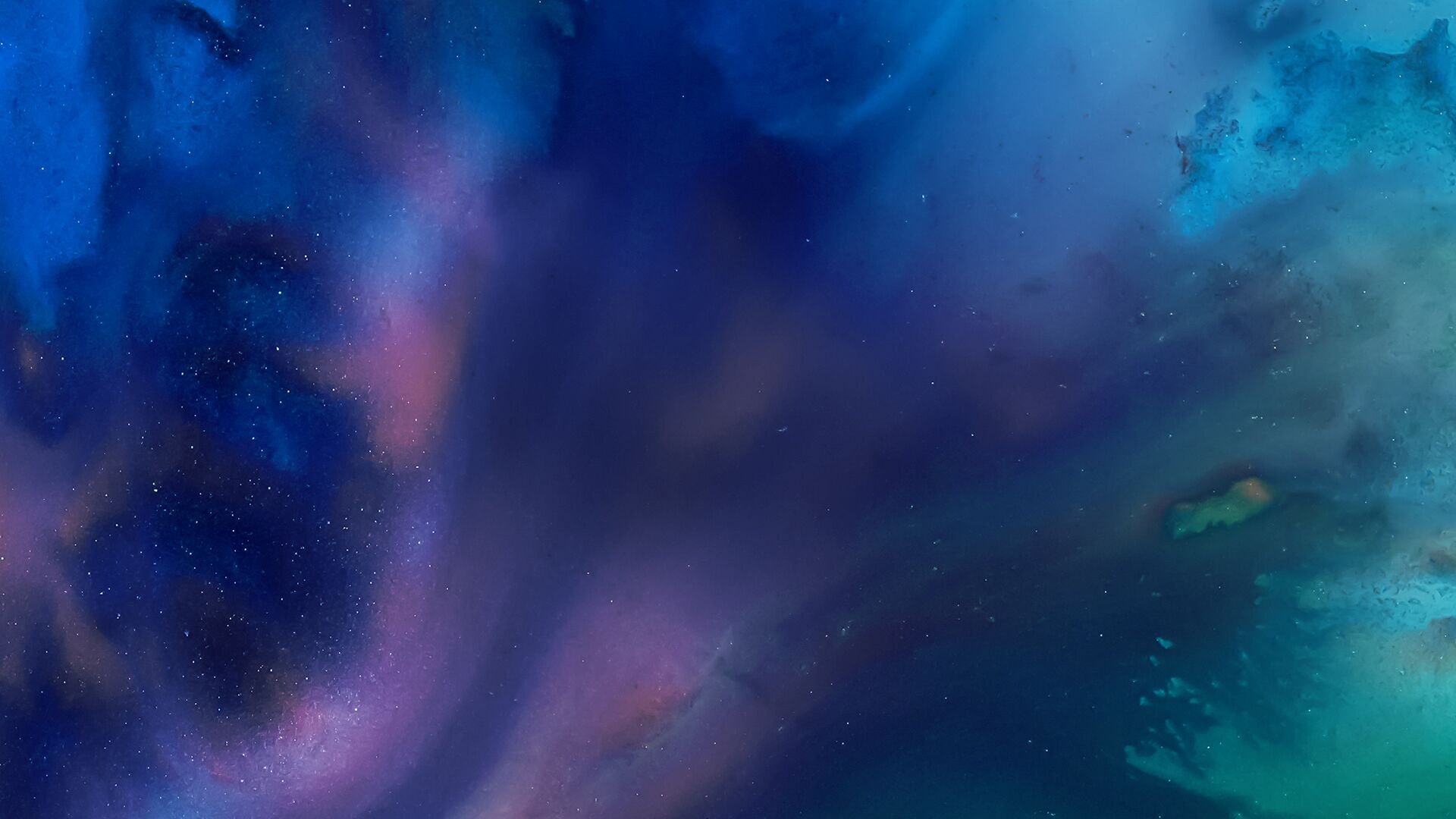 Host June Grasso speaks with prominent attorneys and legal scholars, analyzing major legal issues and cases in the news.
Bloomberg Law Podcast •

Browse all episodes
Stephen Miller Brings Trump Crusade to the Courts
Erik Larson, Bloomberg Legal Reporter, discusses Stephen Miller, the firebrand political operative and former senior aide to President Donald Trump, reviving his cultural crusade at the helm of a new conservative activist legal group. Christian Berthelsen, Bloomberg Legal Reporter, discusses Damian Williams, the first Black person to be in charge of U.S. Attorney's Office in the Southern District of New York in its 232-year history.  June Grasso hosts.
Oct 20, 2021