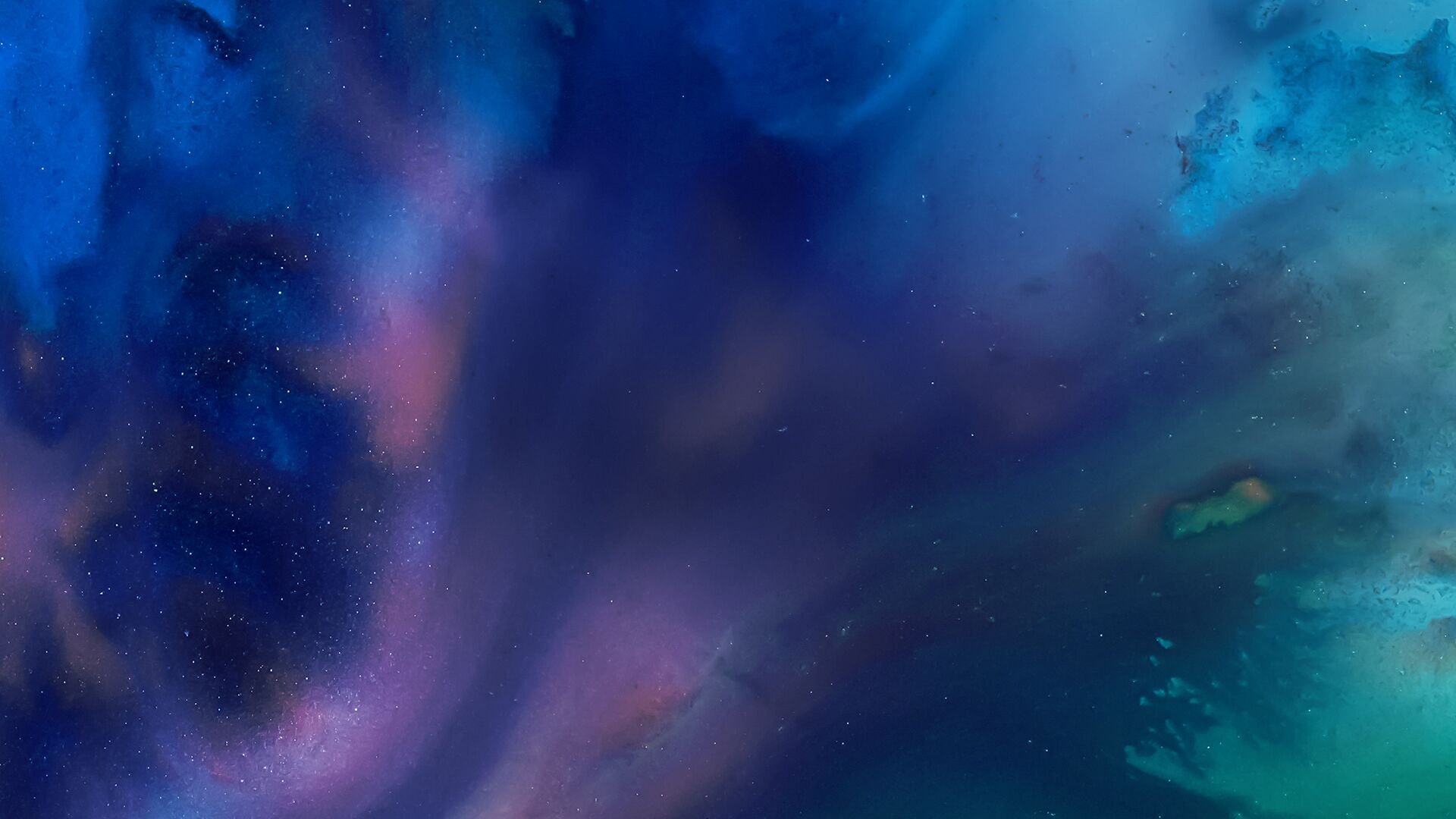 Host June Grasso speaks with prominent attorneys and legal scholars, analyzing major legal issues and cases in the news.
Bloomberg Law Podcast •

Browse all episodes
Will Justice Department Prosecute Steve Bannon?
Former federal prosecutor Jennifer Rodgers, a Lecturer-in-Law at Columbia Law School, discusses the House voting to hold former Trump advisor Steve Bannon in criminal contempt and whether the Justice Department will prosecute Bannon. Former federal prosecutor Mark Lytle, a partner at Nixon Peabody, discusses the prosecution of a former Boeing pilot -- the first prosecution related to two fatal 737 Max accidents. June Grasso hosts.
Oct 22, 2021