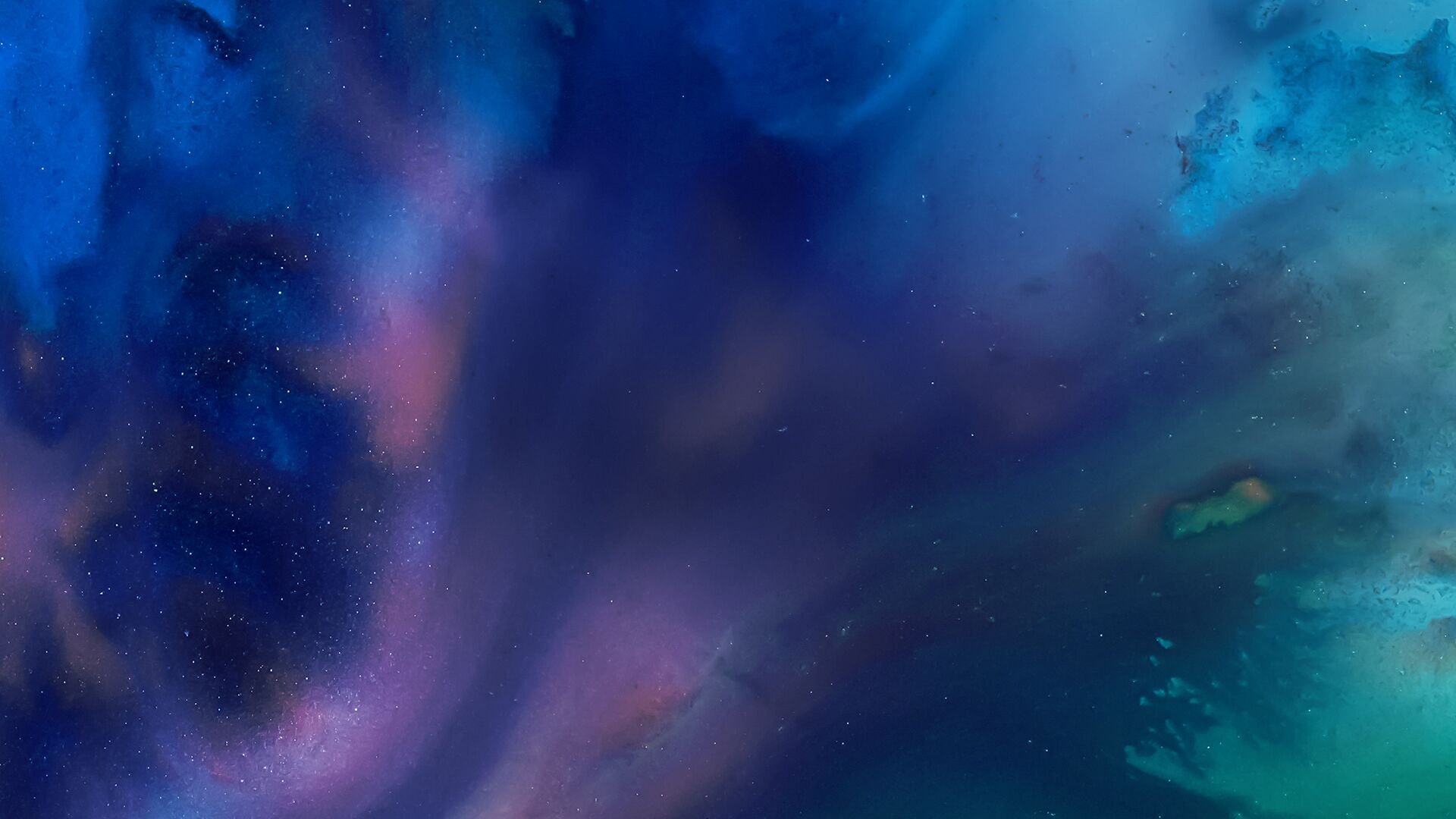 Host June Grasso speaks with prominent attorneys and legal scholars, analyzing major legal issues and cases in the news.
Bloomberg Law Podcast •

Browse all episodes
De-radicalizing Extremists From QAnon to Jihad
David Yaffe-Bellany, Bloomberg Legal Reporter, discusses the group, "Parents for Peace," a nonprofit that specializes in deradicalizing people who are drawn to extremist ideas, from jihad to QAnon. Joanna Schwartz, a professor at UCLA Law School and an expert in qualified immunity, discusses the Supreme Court siding with police in two cases involving excessive force. June Grasso hosts.
Oct 23, 2021