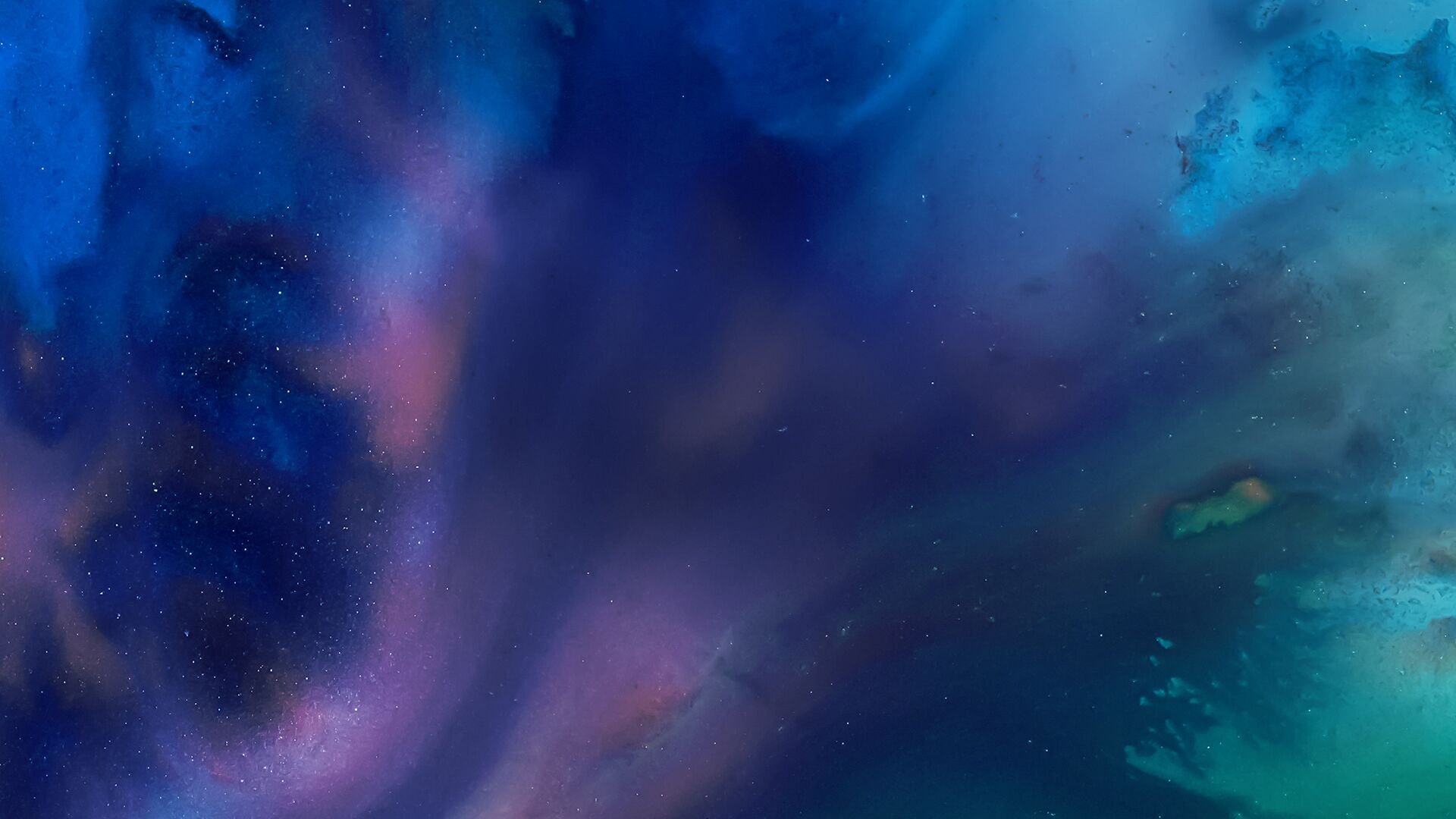 Host June Grasso speaks with prominent attorneys and legal scholars, analyzing major legal issues and cases in the news.
Bloomberg Law Podcast •

Browse all episodes
UNC Can Continue Using Race in Admissions Process
Audrey Anderson, who heads the higher education practice at Bass Berry & Sims, discusses a judge ruling that the University of North Carolina's can continue using race as a factor in undergraduate admissions. Josh Blackman, a professor of constitutional law at the South Texas College of Law, discusses President Biden's commission examining changes to the Supreme Court. June Grasso hosts. 
Oct 25, 2021