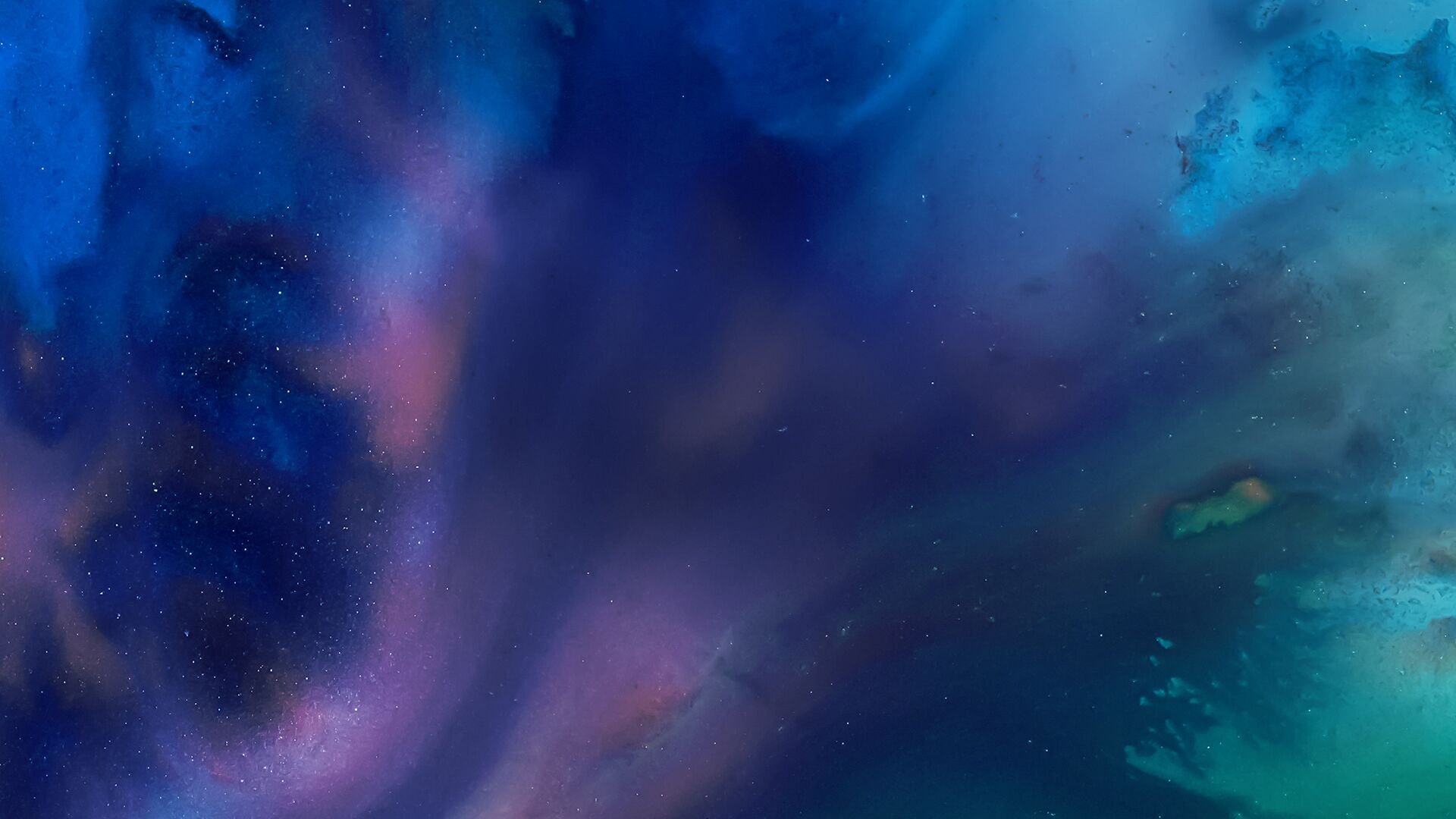 Host June Grasso speaks with prominent attorneys and legal scholars, analyzing major legal issues and cases in the news.
Bloomberg Law Podcast •

Browse all episodes
New York Appeals Court to Hear Taxi Medallion Case
Mark Rifkin, a partner at Wolf Haldenstein who represents yellow cab medallion owners suing New York City and the Taxi and Limousine Commission in two class actions, discusses the New York Court of Appeals agreeing to hear the cases over the city's auctioning of medallions. Carl Tobias, a professor at the University of Richmond Law School, discusses President Joe Biden moving judicial nominees through the confirmation process faster than any other recent president. June Grasso hosts.
Oct 26, 2021