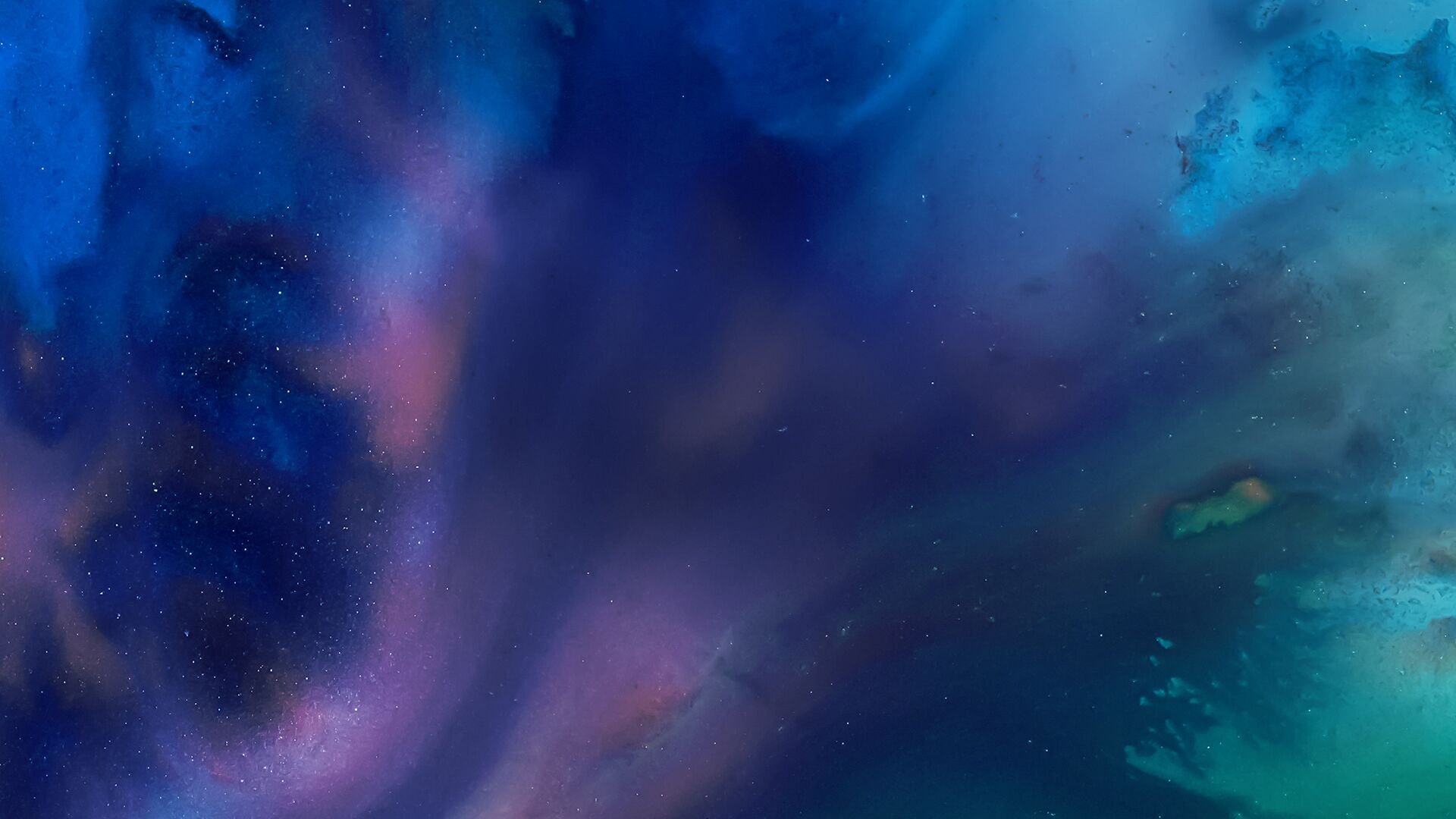 Host June Grasso speaks with prominent attorneys and legal scholars, analyzing major legal issues and cases in the news.
Bloomberg Law Podcast •

Browse all episodes
Vaccine Mandate Blocked and Texas Abortion Law
Robert Field, Professor of Law and Health Management and Policy at Drexel University, discusses the Supreme Court blocking President Biden's vaccine mandate for employees. Leah Litman, Professor at the University of Michigan Law School, discusses contentious oral arguments at the Fifth Circuit over the Texas abortion law, the strictest in the country. June Grasso hosts.
Jan 15, 2022