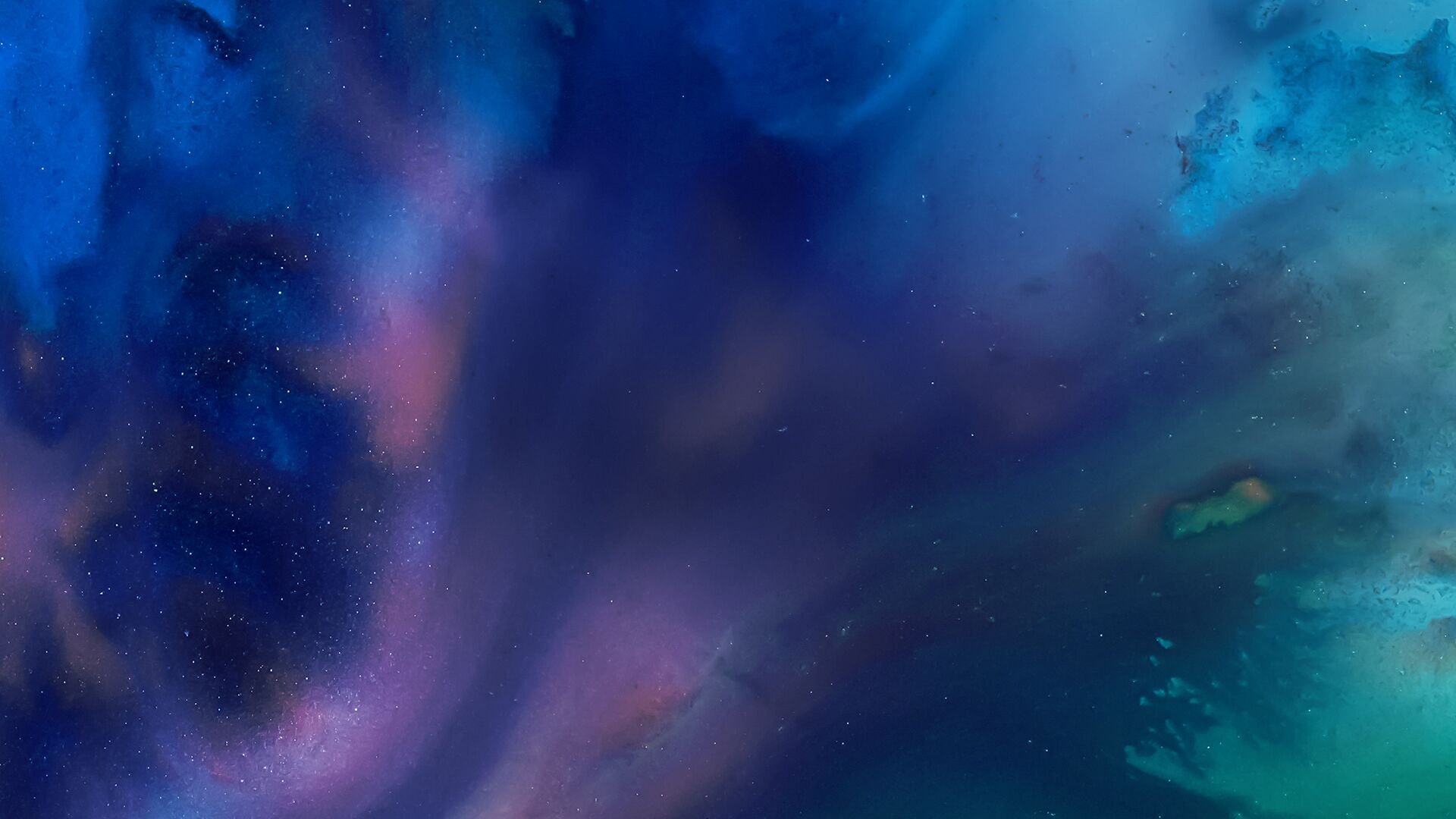 Host June Grasso speaks with prominent attorneys and legal scholars, analyzing major legal issues and cases in the news.
Bloomberg Law Podcast •

Browse all episodes
'Tiger King' Accused of Swiping Movie Clips
Intellectual property litigator Terence Ross, a partner at Katten Muchin Rosenman, discusses the copyright infringement lawsuit over the use of two short clips from the movie "Ace Ventura 2" in the hit Netflix series "Tiger King." Bob Van Voris, Bloomberg Legal Reporter, discusses a federal judge ruling that the lawsuit accusing Prince Andrew of sexually abusing a teenage girl decades ago, will go forward. Carl Tobias, a professor at the University of Richmond Law School, discusses judicial nominations ahead this year. June Grasso hosts.
Jan 16, 2022