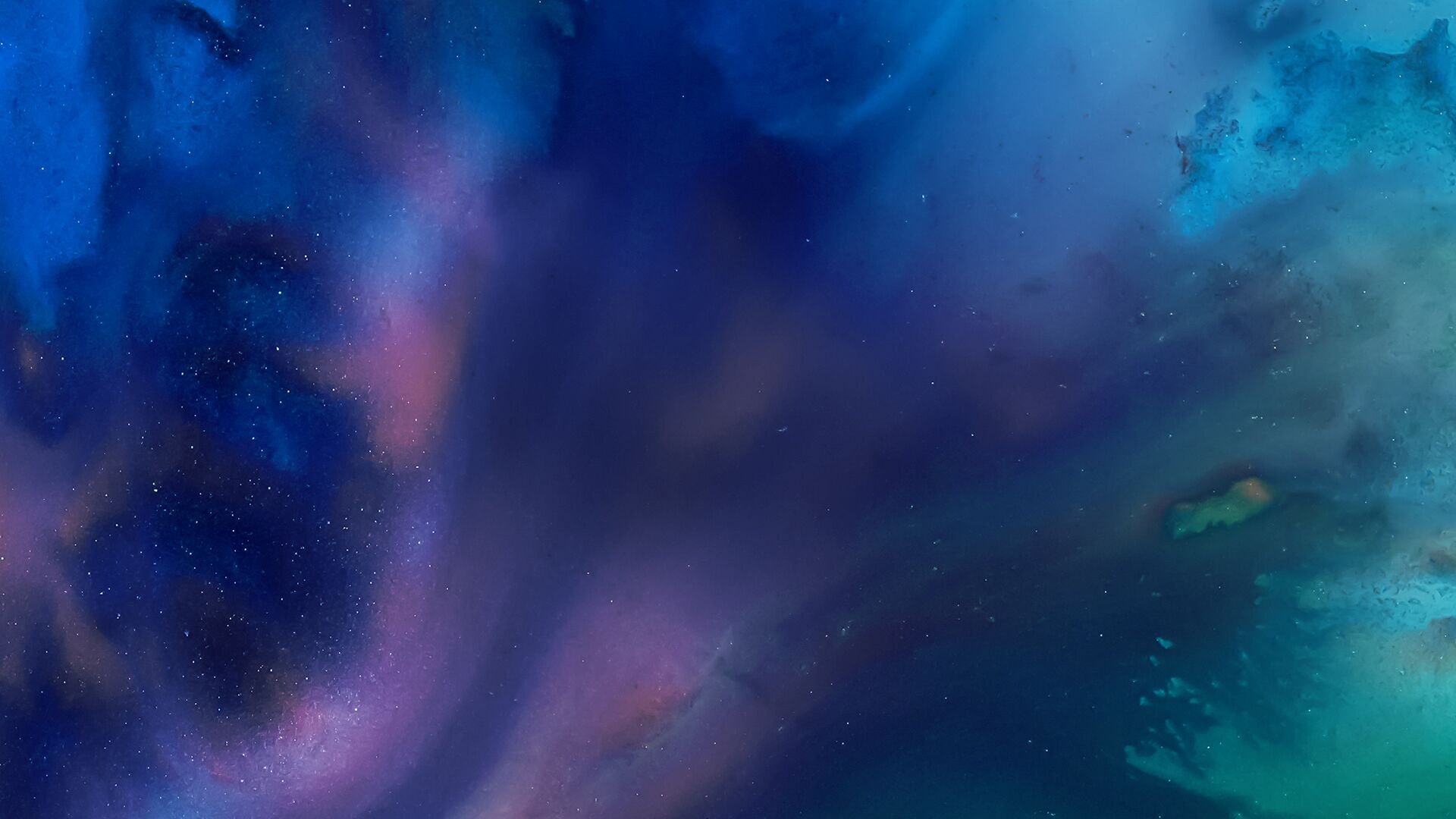 Host June Grasso speaks with prominent attorneys and legal scholars, analyzing major legal issues and cases in the news.
Bloomberg Law Podcast •

Browse all episodes
Lawsuit Over College Admissions and the Praying Coach
Antitrust law expert Harry First, a professor at NYU Law School, discusses the antitrust lawsuit against 16 elite universities for allegedly conspiring to manipulate the admissions system to hold down financial aid for students and benefit wealthy applicants. First Amendment law expert, Caroline Mala Corbin, a professor at the University of Miami Law School, discusses the Supreme Court taking the case of the high school football coach who wants to pray with his players on the 50-yard line after games. June Grasso hosts.
Jan 20, 2022