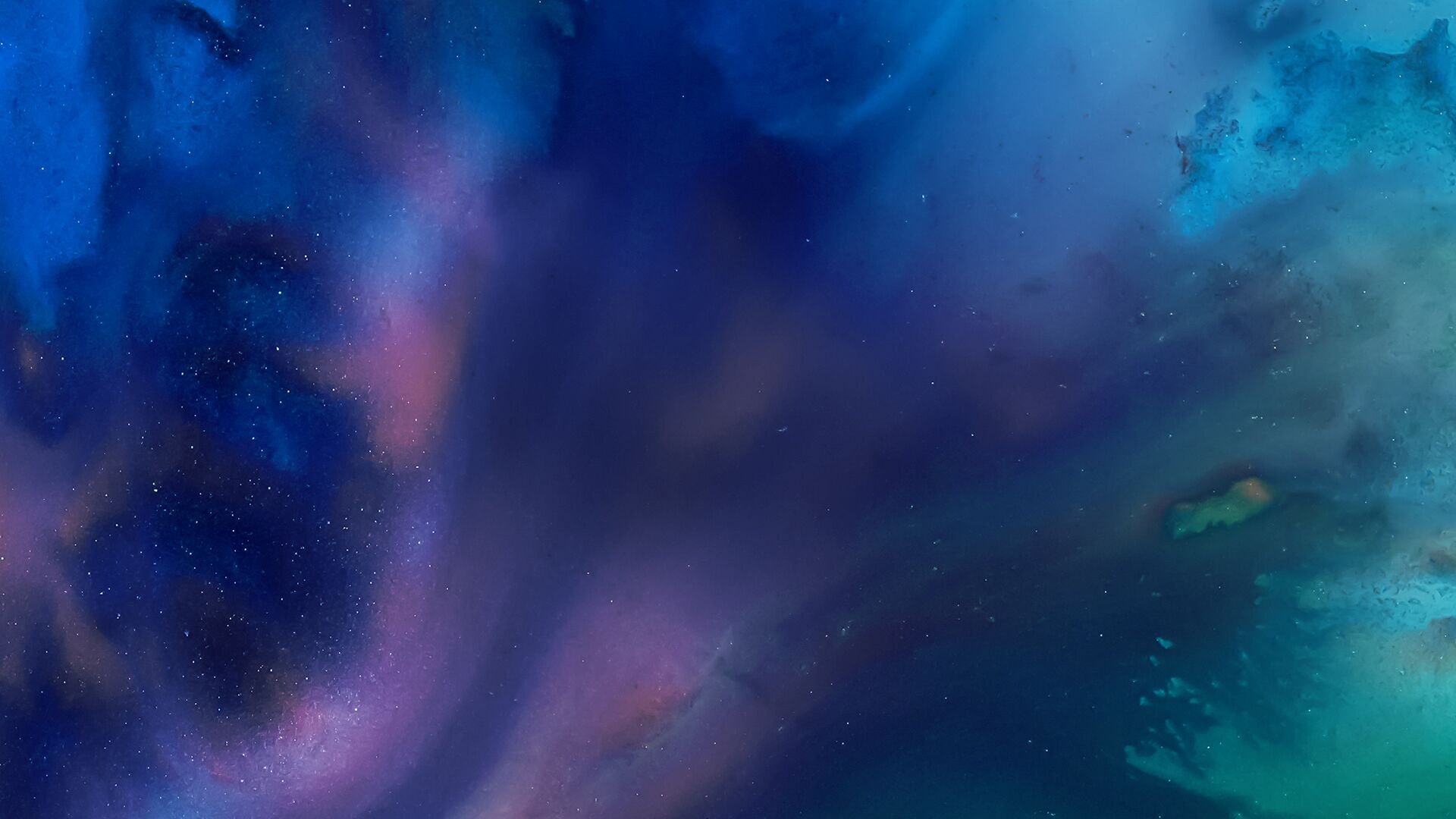 Host June Grasso speaks with prominent attorneys and legal scholars, analyzing major legal issues and cases in the news.
Bloomberg Law Podcast •

Browse all episodes
Boston Christian Flag Argument Falls Flat
First Amendment expert Eugene Volokh, a professor at UCLA Law School, discusses Supreme Court arguments over Boston refusing to allow a conservative Christian organization to fly a flag in front of city hall. June Grasso hosts.
Jan 21, 2022