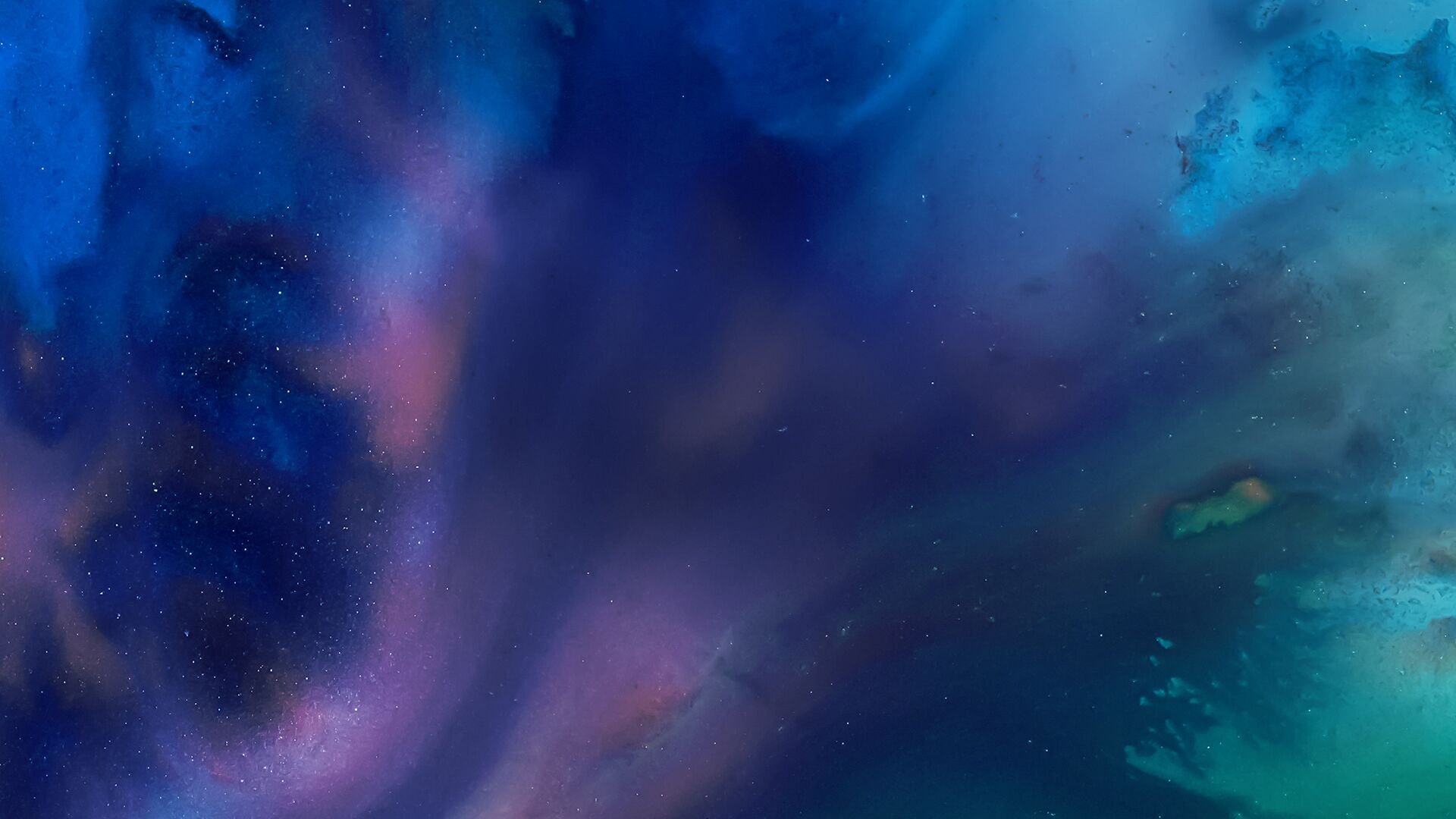 Host June Grasso speaks with prominent attorneys and legal scholars, analyzing major legal issues and cases in the news.
Bloomberg Law Podcast •

Browse all episodes
Trump Loses at the Supreme Court Again
Greg Stohr, Bloomberg News Supreme Court Reporter, discusses the Supreme Court rejecting former President Trump's bid to block the release of his White House papers on grounds of executive privilege. Richard Briffault, a Professor at Columbia Law School, discusses the Court signaling interest in rolling back campaign-finance restrictions in a clash stemming from Republican Senator Ted Cruz's 2018 re-election campaign. June Grasso hosts.
Jan 21, 2022