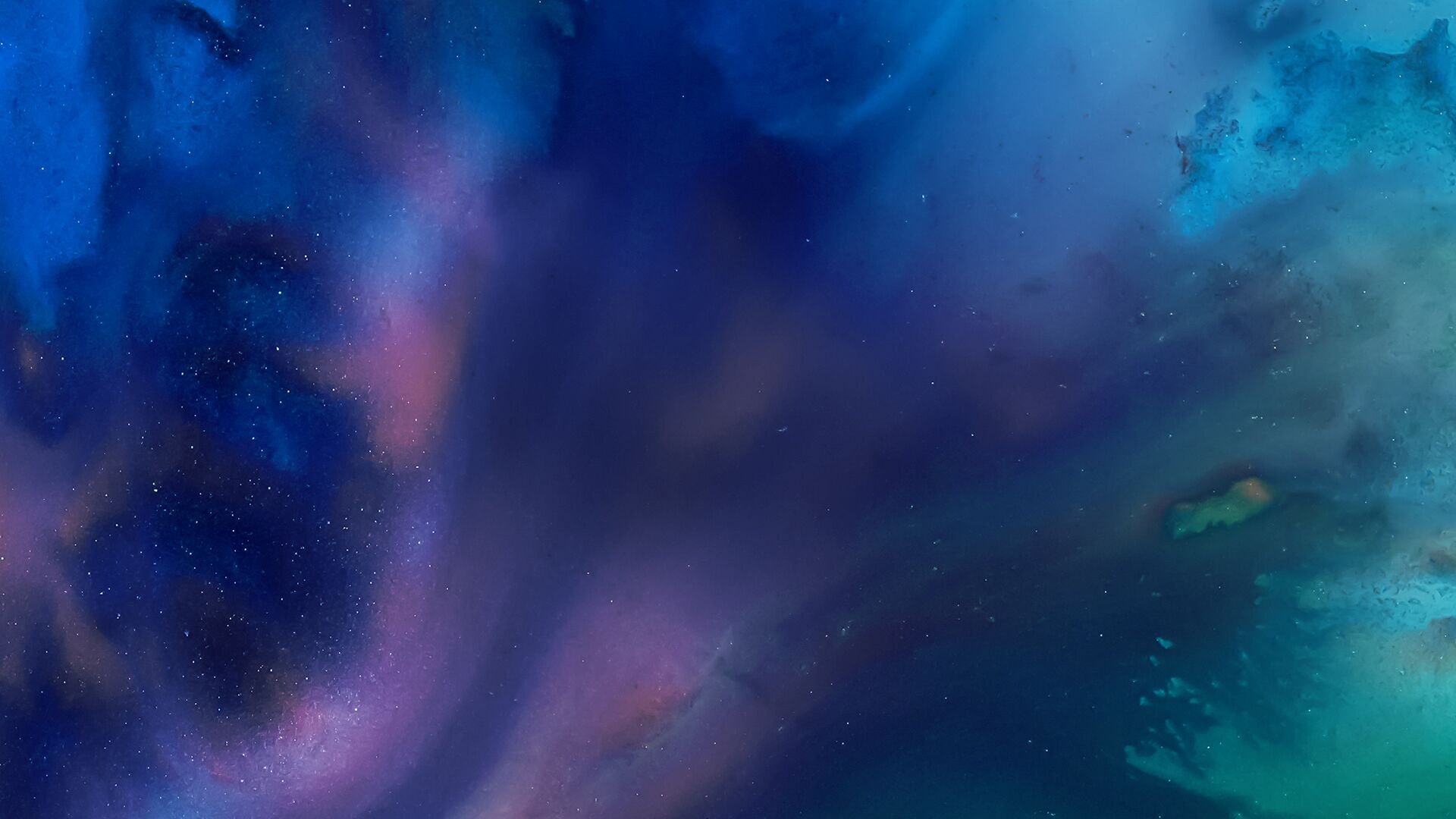 Matt Miller and Paul Sweeney focus on market coverage as Wall Street begins its day, with analysis from Bloomberg Opinion writers, Bloomberg Intelligence analysts, and influential newsmakers.
The Tape Podcast •

Browse all episodes
Streaming Trends, Market Forecast, Ford Mach-E Price Cut (Radio)
Mark Douglas, CEO of MNTN, joins the program to discuss Netflix's recent earnings and leadership change and other trends in ad and streaming services. Quincy Krosby, Chief Global Strategist for LPL Financial (NASDAQ: LPLA), joins the show to discuss markets and sectors she likes as economic pressures continue. Ted Oakley, founder and managing partner at Oxbow Advisors, joins to discuss sectors he thinks can outperform the market in 2023. Lyle Himebaugh, Partner at Granite Group Advisors, talks about markets, valuations, and makes sector picks while giving his outlook for 2023. Keith Naughton, Bloomberg auto reporter joins to talk about the EV market and Ford's decision to slash the price of its Mustang Mach-E. Hosted by Paul Sweeney and Matt Miller.
Jan 30, 2023