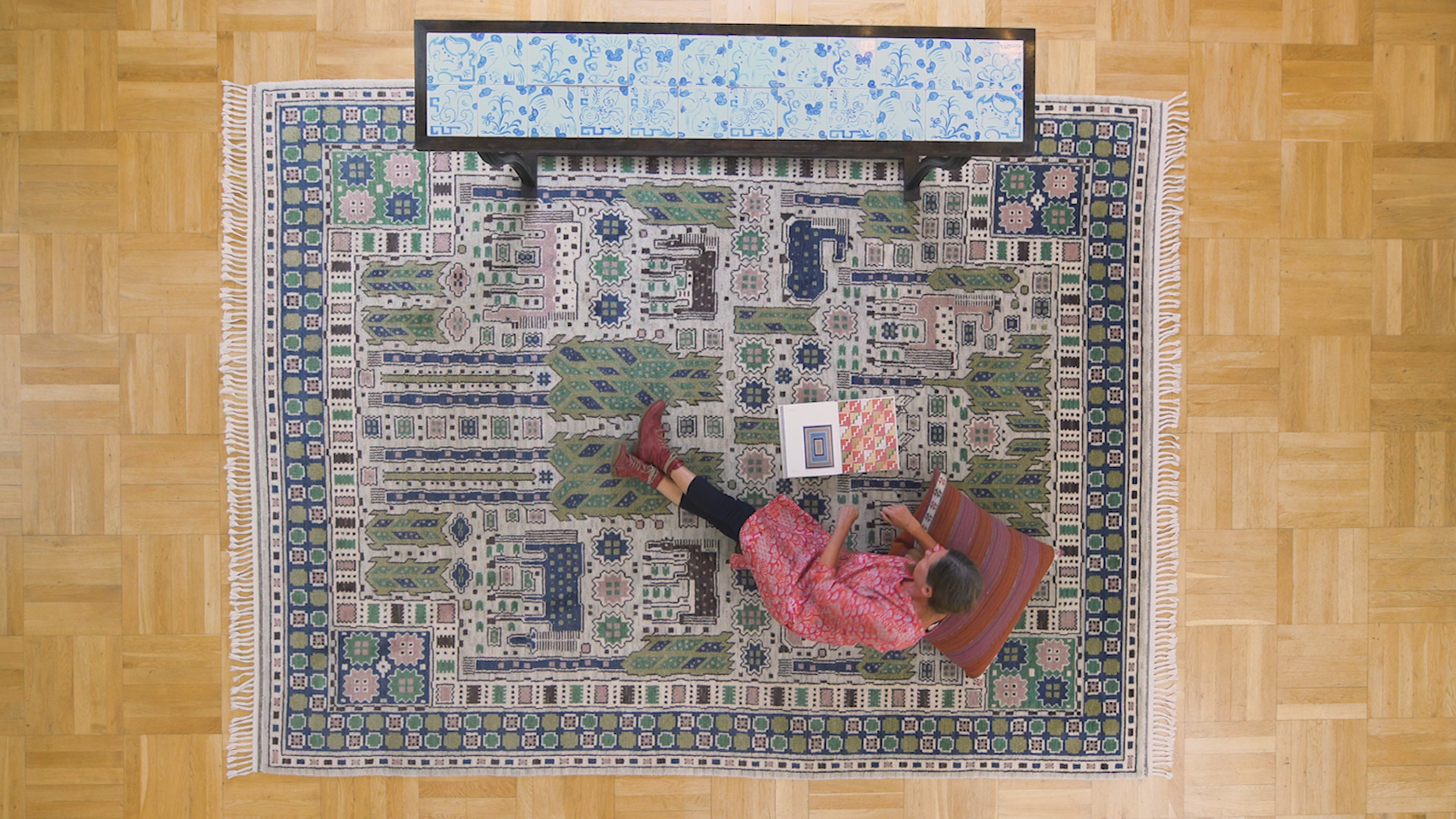 How to Make a Rug
The Marta Maas-Fjetterstrom company has been weaving exceptional carpets and tapestries since 1919.
To designer Marta Maas, carpets were music—she was the "composer," the weavers were the "musicians," and the lucky buyers were "listening" to the creation when they walked over it. 
At least that's how Angelica Persson, Managing Director of Marta Maas-Fjetterstrom, explains the particular joy of owning and creating handcrafted carpets. Her company has been creating exquisite floor coverings and tapestries based on the work and designs of Maas since 1919.
"She was an artist, and she was so fascinated over the Oriental carpets that she saw 100 years ago," says Persson of the founder. "We are still producing her carpets, and we have ... almost 1,000 different designs."
From their studio in the coastal town of Bastad, Sweden, a little over an hour's drive north of Malmo, fourteen artisan weavers employ traditional techniques to produce exceptional carpets that are shipped all over the world. Prices range from around $4,000 to more than $40,000, depending on size and pattern detail­.­
Once a client chooses a design and places a special order, the weavers begin lining up threads for the warp on a large spinning wheel featuring four vertical wooden arms. Persson calls those stationary, linen, or flax strands that run the length of the rug "the backbone, it's the spine of the carpet." They're what the horizontal threads, known as the weft, are woven through as the carpet is built.
"We are many, and we are talking and laughing," Persson says of this crucial stage in which four weavers sit side by side across the length of a large loom and set the warp. "We know it's a start for a new project, so it's really a good day."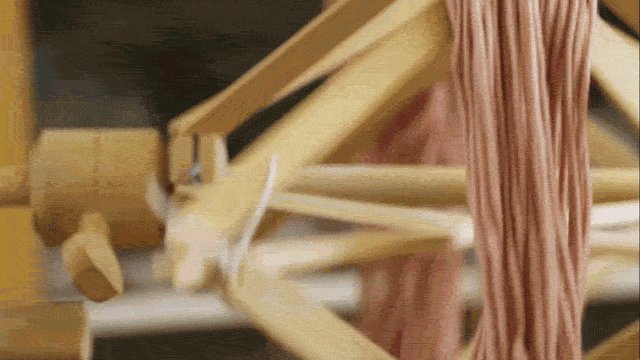 Next comes the yarn that will be woven into the warp to create the intricate patterns and color shading. The Marta Maas-Fjetterstrom studio has about eight tons of yarn in up to 1,700 different colors, according to Persson. "And if we're missing something, we need to dye it. We have white wool coming from Sweden or Norway, and it needs to be really good and strong wool and not the sweater wool—not soft and nice."
Once all the yarns are chosen, workers wind them into small balls in the correct combinations of colors and threads. "We always prepare that before we start doing the flat weave carpet—it's called rollakan in Swedish." Different weaving techniques create disparate textural finishes, but with rollakan the wool is threaded over and under between the tightly-strung strands of the warp. "It's really strong and it's reversible," Persson says of the technique perfected over generations.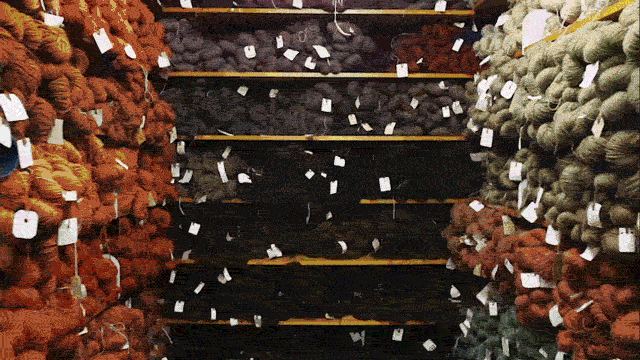 Different carpets require disparate working instructions, all of which are laid out in small squares on a large sheet of paper that weavers attach to the loom as a guide to ensure that every thread is woven exactly where it should be.
Depending on the size and pattern, it can take up to a year to produce one carpet. The same weavers sit side by side each day, which engenders camaraderie among the colleagues. "Of course, you know everything about each other," Persson says. This technique of sitting two and two at the looms is also a way to pass on knowledge of the craft from generation to generation.
Once the carpet is completed, it is cut down from the loom and unrolled, allowing the weavers to see the final product in its entirety for the first time.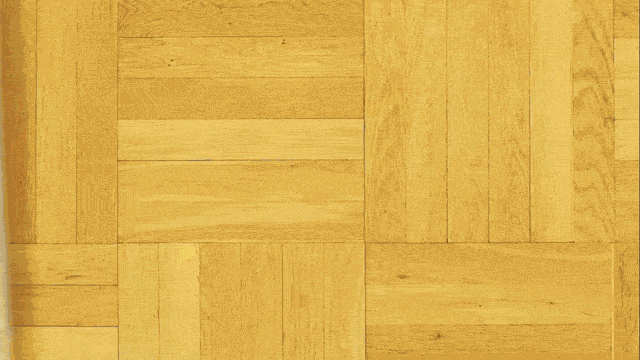 "It's like waiting for a baby coming," says Persson. "You know that it is there—you feel it, you can see it, you have been through everything—but you don't know exactly what will come out."
The carpet is then set to rest and flattened, which entails nailing the carpet to the floor and sprinkling a small amount of water on it before wooden plates are laid on top. Four or five days later, the finished carpet is rolled and packed, ready to be shipped to its owner.
"I've been talking to so many clients and they could see their whole life in the carpet," Persson says of the textiles created at Marta Maas-Fjetterstrom. "They could see their children growing up, the parties, the divorces, the quarrels, the happiness, the sadness. So it's focusing the whole lifetime to one room, to one spot, to one carpet."