Editorial Board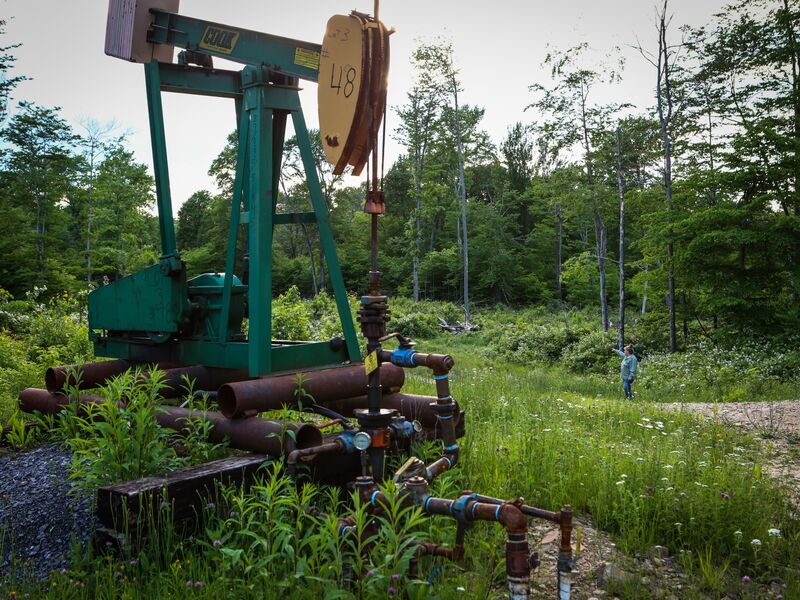 Having to serve different geopolitical masters is as much a threat as swelling Covid-related loan losses.
Covid-19 has affected the production and delivery of luxury cars, but not demand to acquire them.
People need a way to crowdsource data on indoor air quality.
The Editors
The coronavirus crisis gives governments a chance to fix it.
The Editors
Republicans should condemn the president's unfounded assertion that this year's vote will be illegitimate.