Politics & Policy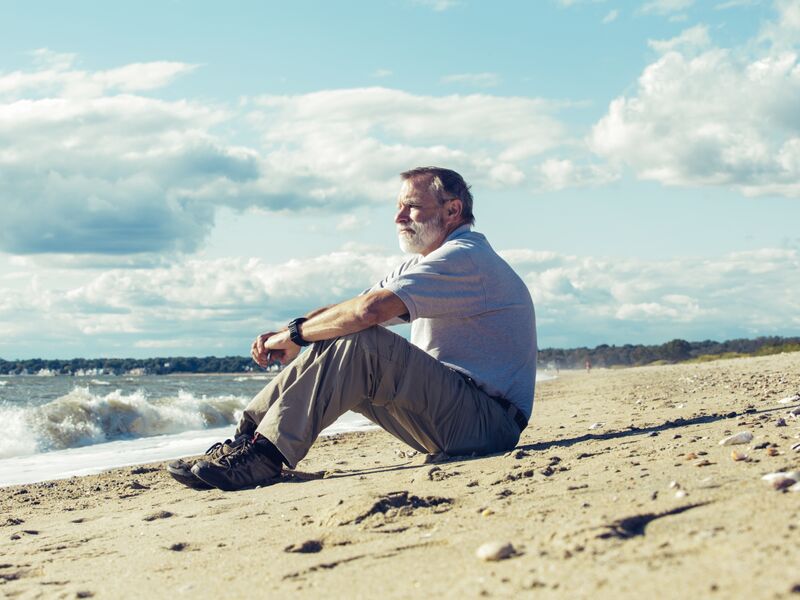 Activist investor D.E. Shaw puts Emerson Electric's crusty corporate habits on display. It's not a good look.
The terms of the relationship have changed forever, no matter who wins the 2020 presidential election.
The policy on regulatory "guidance documents" isn't an attack on the bureaucratic state. It's a step toward openness and fidelity to law.
The Economics Nobel
A new Nobel winner's overlooked paper suggests a solution to the challenge of mass migration.
Finding what works in developing nations is more meaningful than high-flying theories.
An 'experimental approach to alleviating global poverty' is controversial, but it's also incredibly valuable to leaders in developing countries.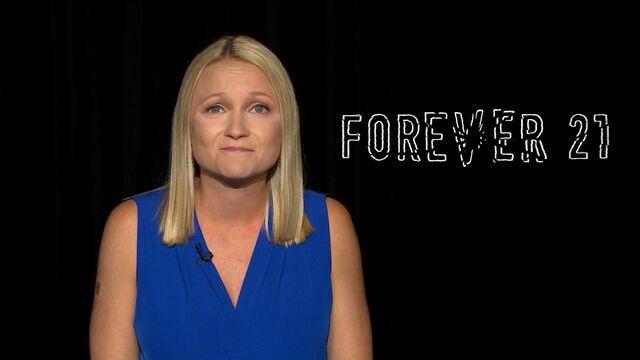 Fast Fashion Fades Away
A backlash against fast fashion is brewing, and Forever 21 is the first victim. Sarah Halzack discusses the retailers downfall on TicToc.
How to Avert War With Iran
Trump Tweets and Gaslighting
Guns, Politics and Party
Netflix's Streaming Struggle