Politics & Policy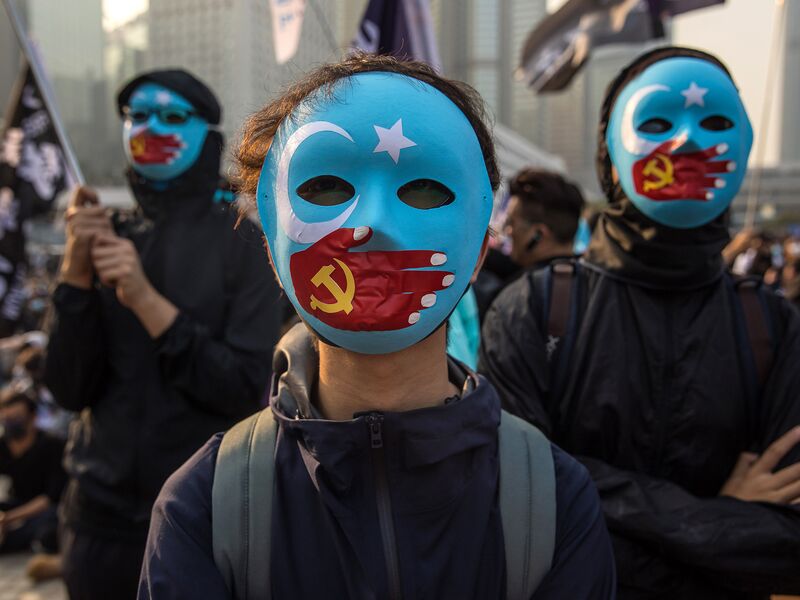 On Holloway Road, small businesses are coming back to life.
Yield differentials look bad for a huge emerging market heading into a recession.
The story of Germany's airports reflects the country's overall trajectory. And that's mostly good.
The Editors
Crumbling infrastructure puts communities at risk. A disaster in Michigan shows what's at stake.
The Editors
Cities that enact price controls on food delivery apps are likely to hurt the very businesses they aim to save.